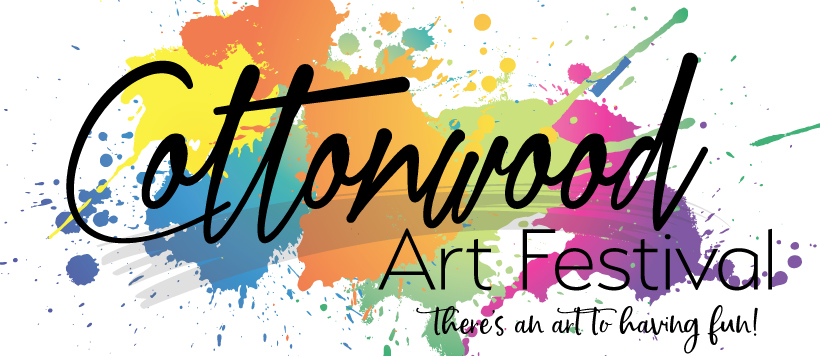 CELEBRATE OVER 50 YEARS OF COTTONWOOD
We miss you and can't wait to see you again!
SHOP FESTIVAL MERCH
Shop the online Cottonwood store to purchase 2020 merchandise and your favorite shirts, hats and other items from past Festivals.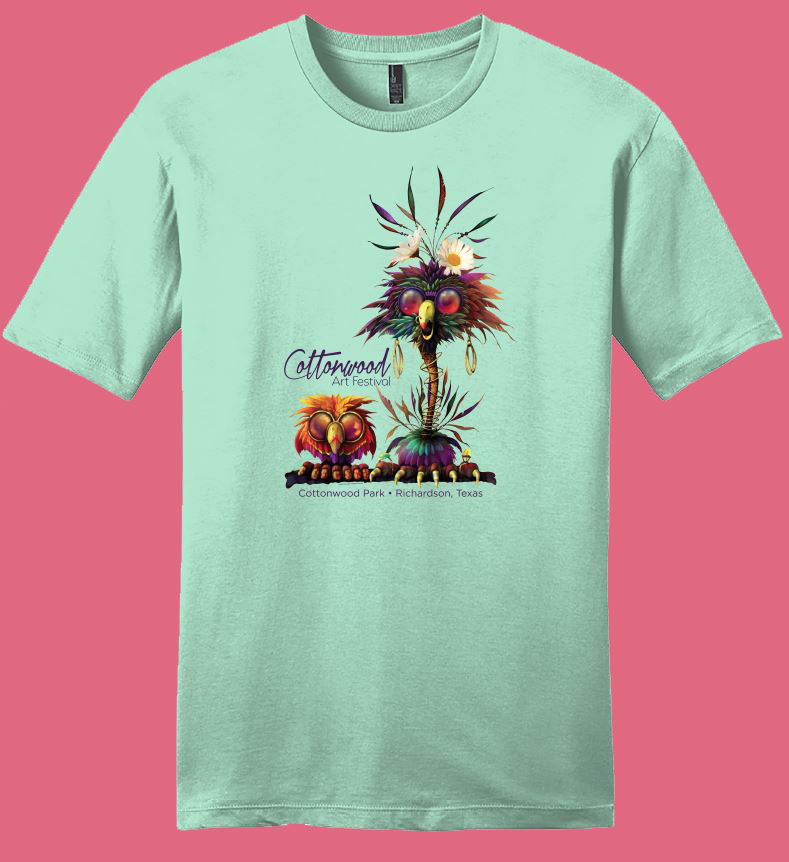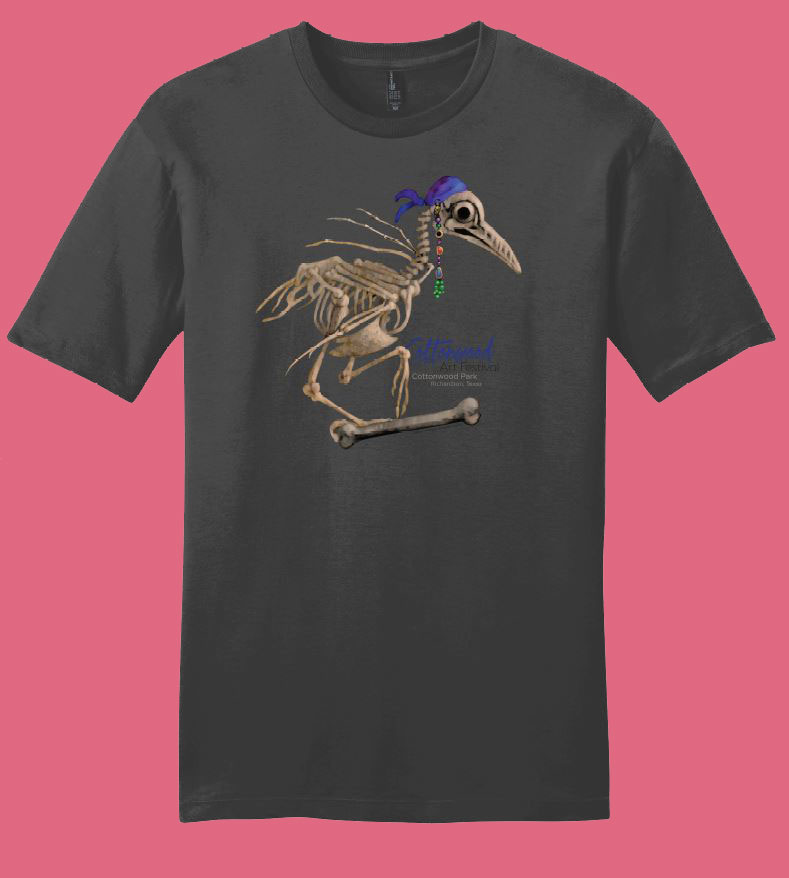 CONNECT WITH COTTONWOOD
View photo galleries from past Cottonwood shows, explore the Art, learn more about the Artist creative process and stay up to date with the latest news by following Cottonwood on Facebook.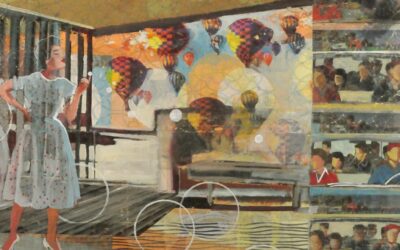 MEMORY ART GIRL"Today is the day to tell the story about Persistence. Take hold of the challenges and push through them. What challenges? The challenge of change. The challenge of judgement. The challenge of getting up and facing the day. It's all about...