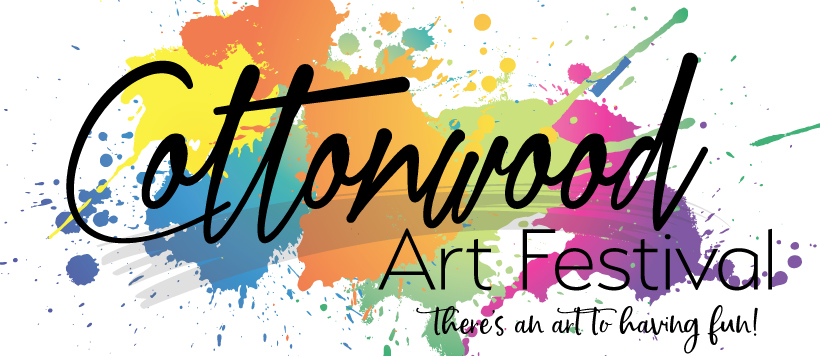 CELEBRATE 50 YEARS OF COTTONWOOD
We miss you and can't wait to see you again!
Shop Cottonwood Merch
Shop the online Cottonwood store to purchase 2020 merchandise and your favorite shirts, hats and other items from past Festivals.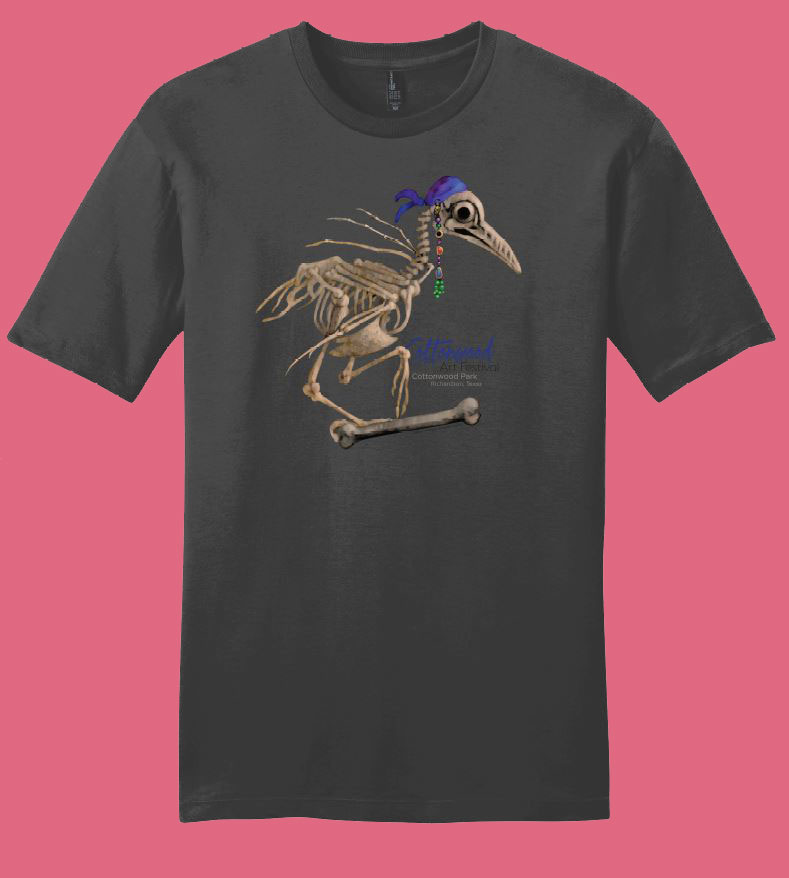 Explore Art
Explore the Art and learn more about the creative process by following Cottonwood on Facebook as we highlight multiple Artist and their work each week.
See Art
View the 2020 Cottonwood Artist Gallery and discover artwork created by your favorite artist.  Connect with Artists and visit their website to buy art now!
Vote Art
View each of the 2020 Cottonwood Artists and their galleries, selected by the community as the weekly winner(s) in the Fan Favorite Showcase.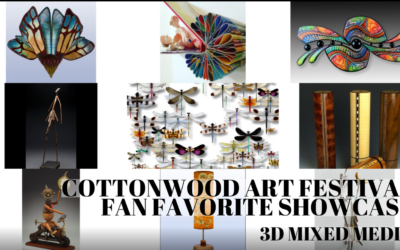 This week Cottonwood Art Festival is sharing the 2020 3D Mixed Media Artists for you to vote on as your Fan Favorite. Voting is open on Monday, August 17 at 10:00 a.m. and closes on Friday, August 21 at 5:00 p.m.  The Artist selected as the Fan Favorite winner each...