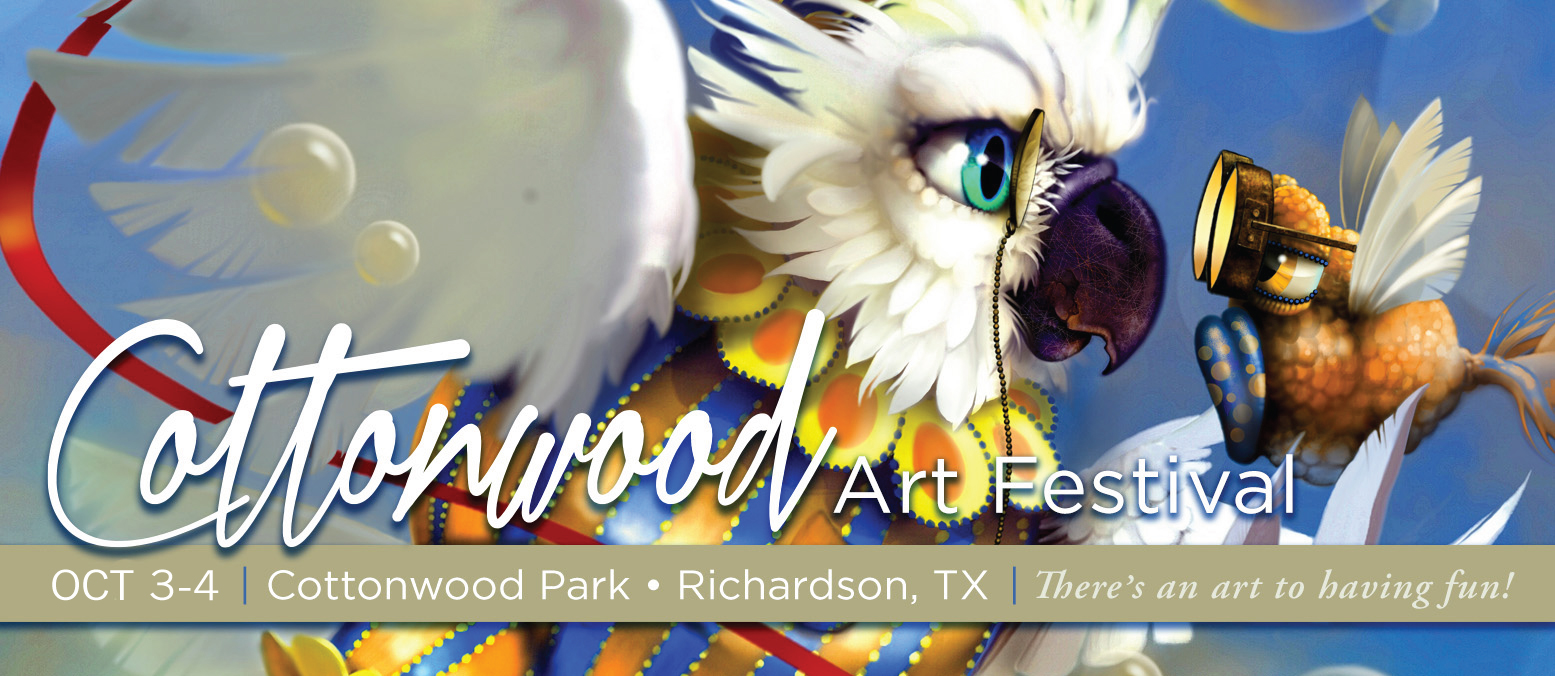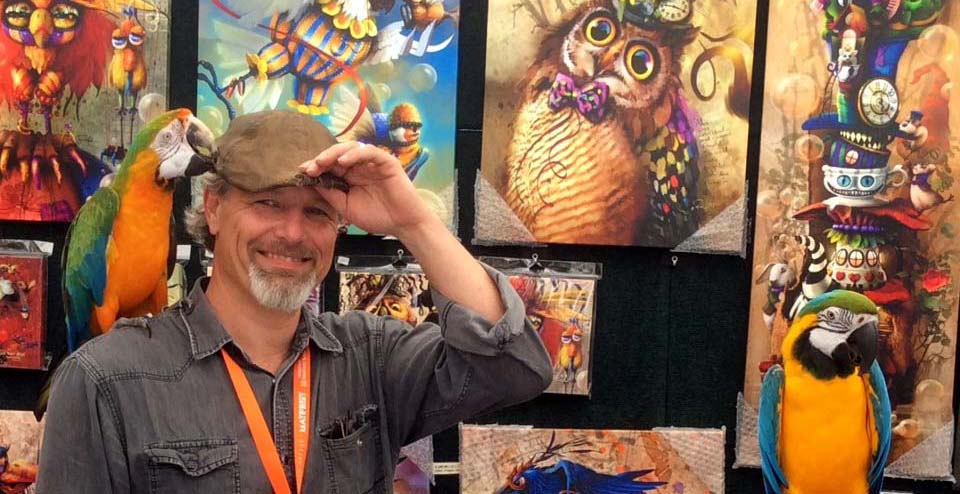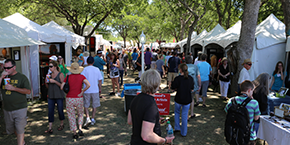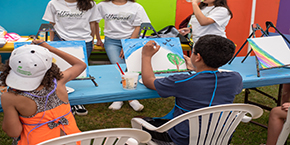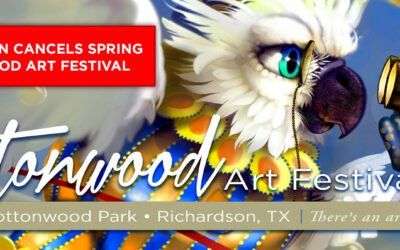 51st Annual Cottonwood Art Festival's Fall Celebration Still Scheduled for October 3-4, 2020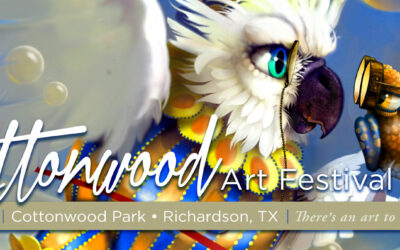 Cottonwood Art Festival has selected Richard Lorenz as the featured artist for the 51st semi-annual show in Richardson, Texas. Jurors chose from more than 240 artists, competing in 14 categories, and Lorenz's artistic appeal of birds seem to soar this season. The...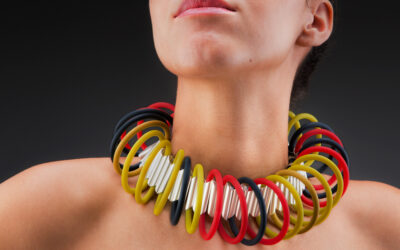 This Spring 2020 you're going to see many new faces as we welcome artists who are showing at Cottonwood Art Festival for the very first time. Many are loading up their exquisite designs and driving thousands of miles to spend only a few days in Richardson. Their...