Celebrate 53 years of Cottonwood with us May 7-8, 2022
Cottonwood Art Festival is scheduled to be held May 7-8. This event may be modified or canceled at any time based on current or forecasted health and safety conditions in the community, or as a result of regulatory factors that the city is required to follow. Please continue to follow us at cottonwoodartfestival.com or on Facebook @CottonwoodArtFestival for the most up to date information.When attending events, please make health and safety choices that are best for you and your family.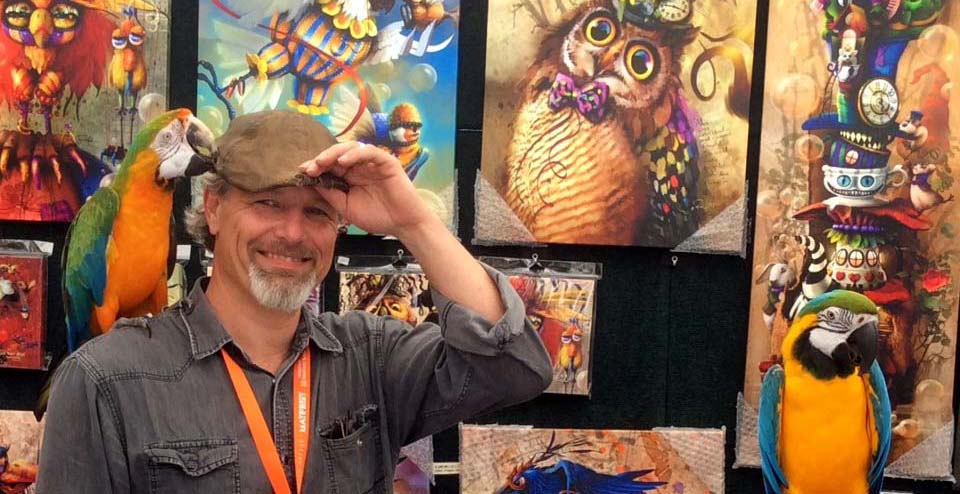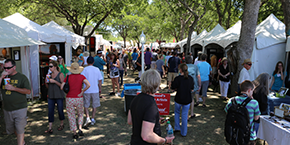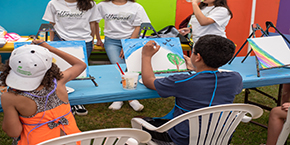 SHOP FESTIVAL MERCH
Shop the online Cottonwood store to purchase your favorite shirts, hats and other items from past Festivals.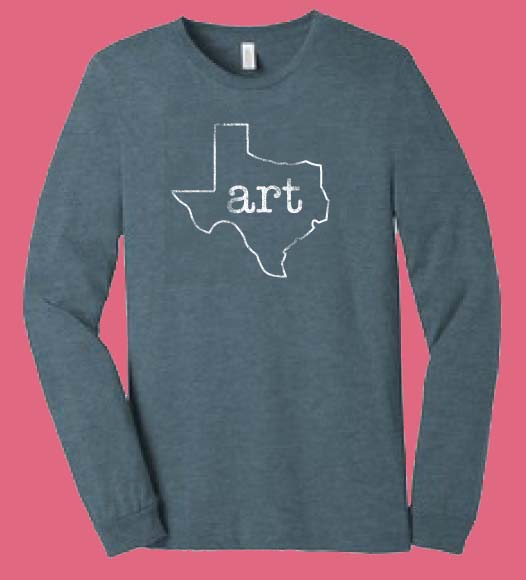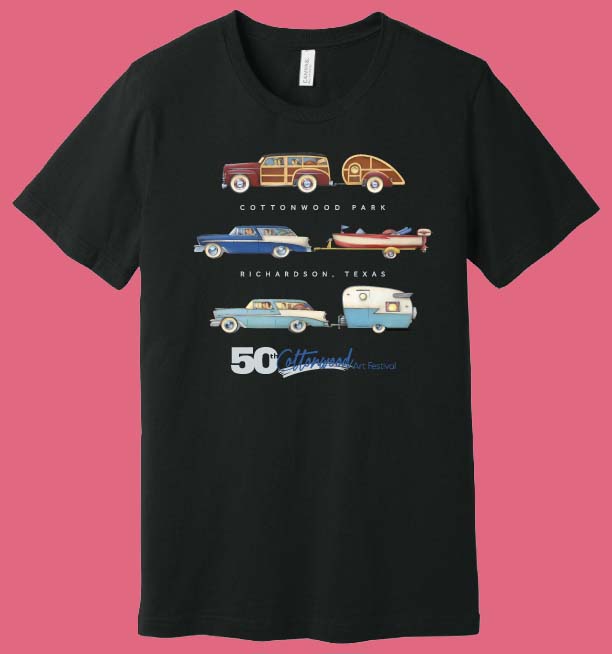 CONNECT WITH COTTONWOOD
View photo galleries from past Cottonwood shows, explore the Art, learn more about the Artist creative process and stay up to date with the latest news by following Cottonwood on Facebook.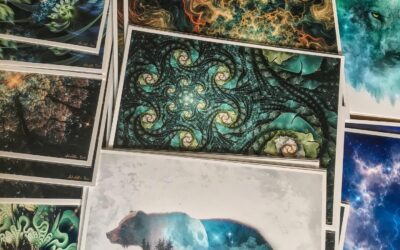 Salt Lake City artist Adam Hoffman's creations are the embodiment of the organically occurring phenomenon of fractals.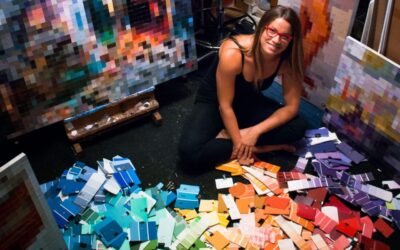 Jennifer Lashbrook, a Dallas local artist transforms her passion for color into extraordinary pixelated masterpieces.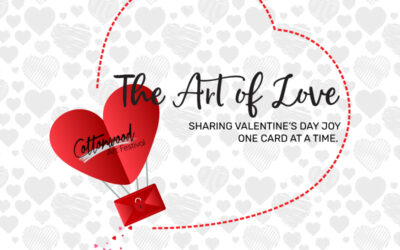 The Art of Love is a new Valentine's Day community outreach program we hope will share a little joy and spread the love. Cottonwood Art Festival set a goal to collect at least 800 handmade cards and disperse them to several senior living facilities leading up to...