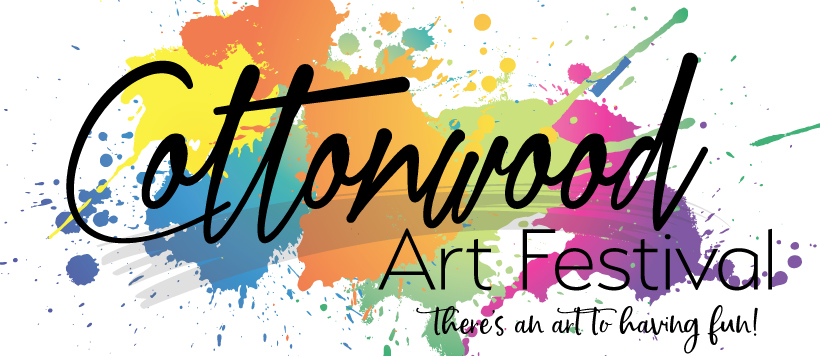 Combining Art & Education
The Emerging Artist program was created to recognize the talent of young local artists and to offer them the prospect of being a part of an international award-winning fine art festival. By being accepted into the program, visual art students have the privilege of displaying their work at the Charles W. Eisemann Center during the month of April and the rare and maybe first opportunity of selling their work, alongside Cottonwood's slate of professional and renown artists. The knowledge they receive from this experience is invaluable and is a respectable introduction to a career in art.
Now in its fourteenth year, the program is an innovative and resourceful tool that mentors students in the art world. Students are encouraged to express themselves artistically and learn the process of exhibiting. The uniqueness of Cottonwood Art Festival's Emerging Artists program is that it is only available to senior high school art students. Interested students are required to develop an art concept, an artist statement and produce images of their work. Their work in total is submitted to their teacher for review and then sent in for jury to the Cottonwood Art Festival.
Neighborhood Credit Union sponsors this outreach program; it is through their generosity that students are afforded an opportunity to exhibit not only at the Eisemann Center and sell their work at the Cottonwood Art Festival, but they are also given placement awards along with scholarship money towards their post-secondary education. 
For additional information on the Emerging Artist Program email cottonwood@cor.gov.
Congratulations to the RISD Art Students who were selected as the 2020 Cottonwood Emerging Artists. The Emerging Artist Program was created to recognize the talent of young local artists and to offer them the prospect of being a part of an internationl award-winning fine art festival. Each student submitted five images to be judged for acceptance into this program. The submitted work would have then been framed and hung in the Eisemann Center for the month of April. These talented artists would also be invited to show and sell their work at Cottonwood Art Festival. However, due to the cancellation of Cottonwood Art Festival the Eisemann Center Exhibit and Reception have also been cancelled. The digital gallery below has been created to give the selected artists an opportunity to showcase their work. This artwork was reviewed by a panel of credited judges who determined the recipients of the following placement awards, along with scholarships sponsored by Neighborhood Credit Union:
Best of Show- Camille McCleary
Second Place – Hannah Thompson 
Third Place – Hannah Byers
Honorable Mention – Emma Brantley
Honorable Mention – Lily Martin
Thanks to Neighborhood Credit Union for supporting this wonderful program for over a decade.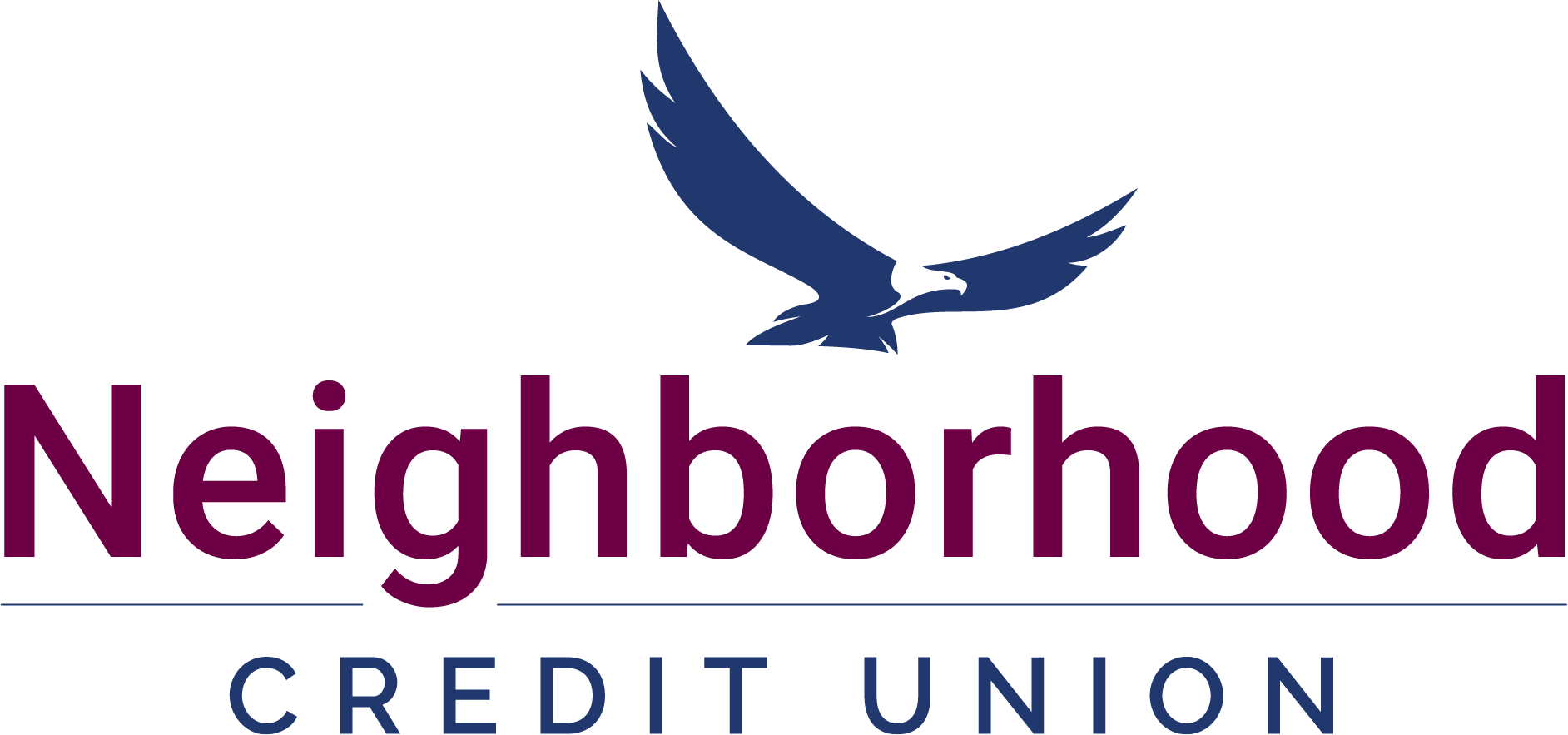 Additionally one artist was selected to recieve the People's Choice Award, voted by you, our Festival fans and supporters. Voting took place over the course of two week online.
People's Choice Award Receipient – Camille McCleary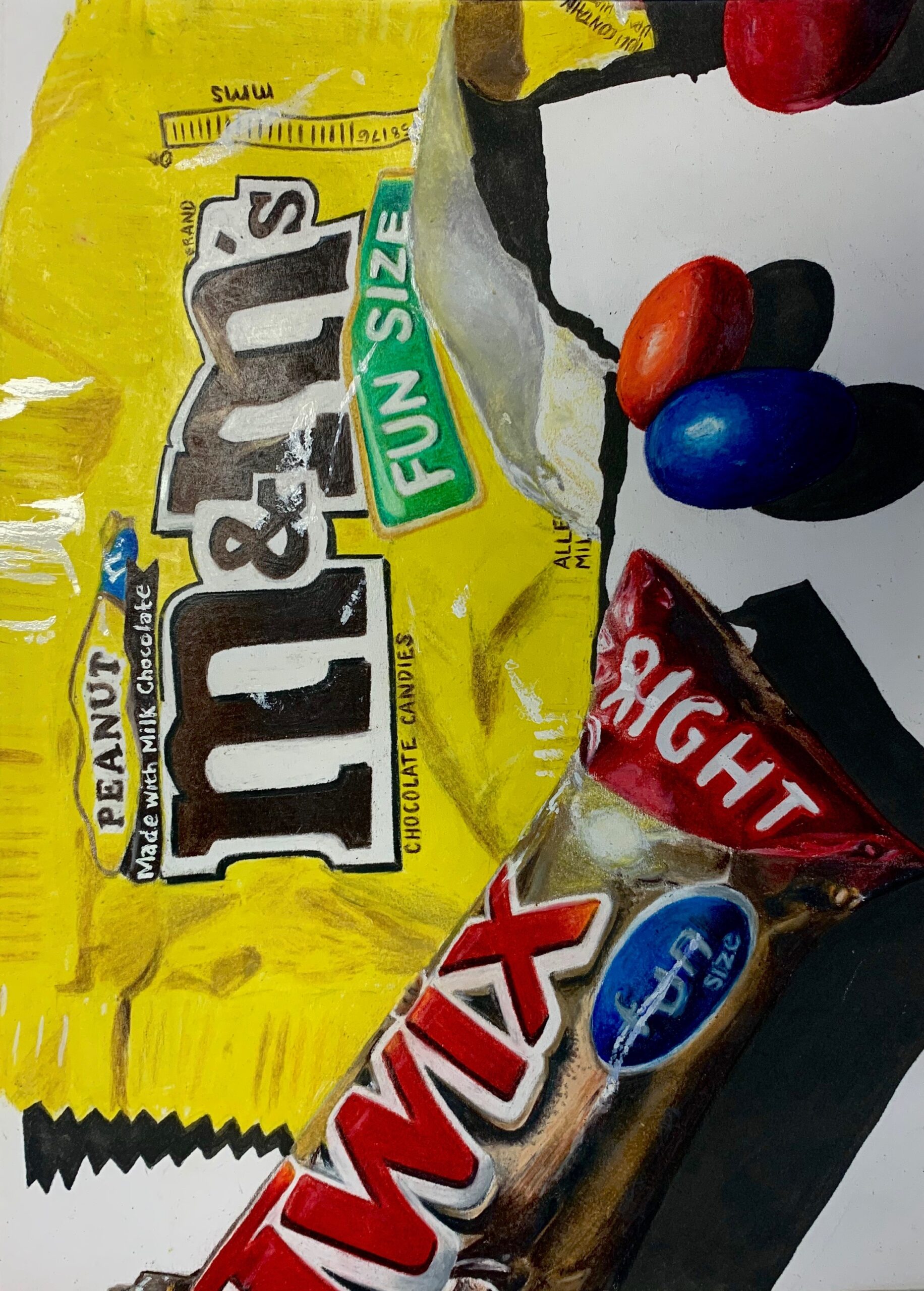 Camille McCleary – Best of Show, People's Choice Award
J.J. Pearce High School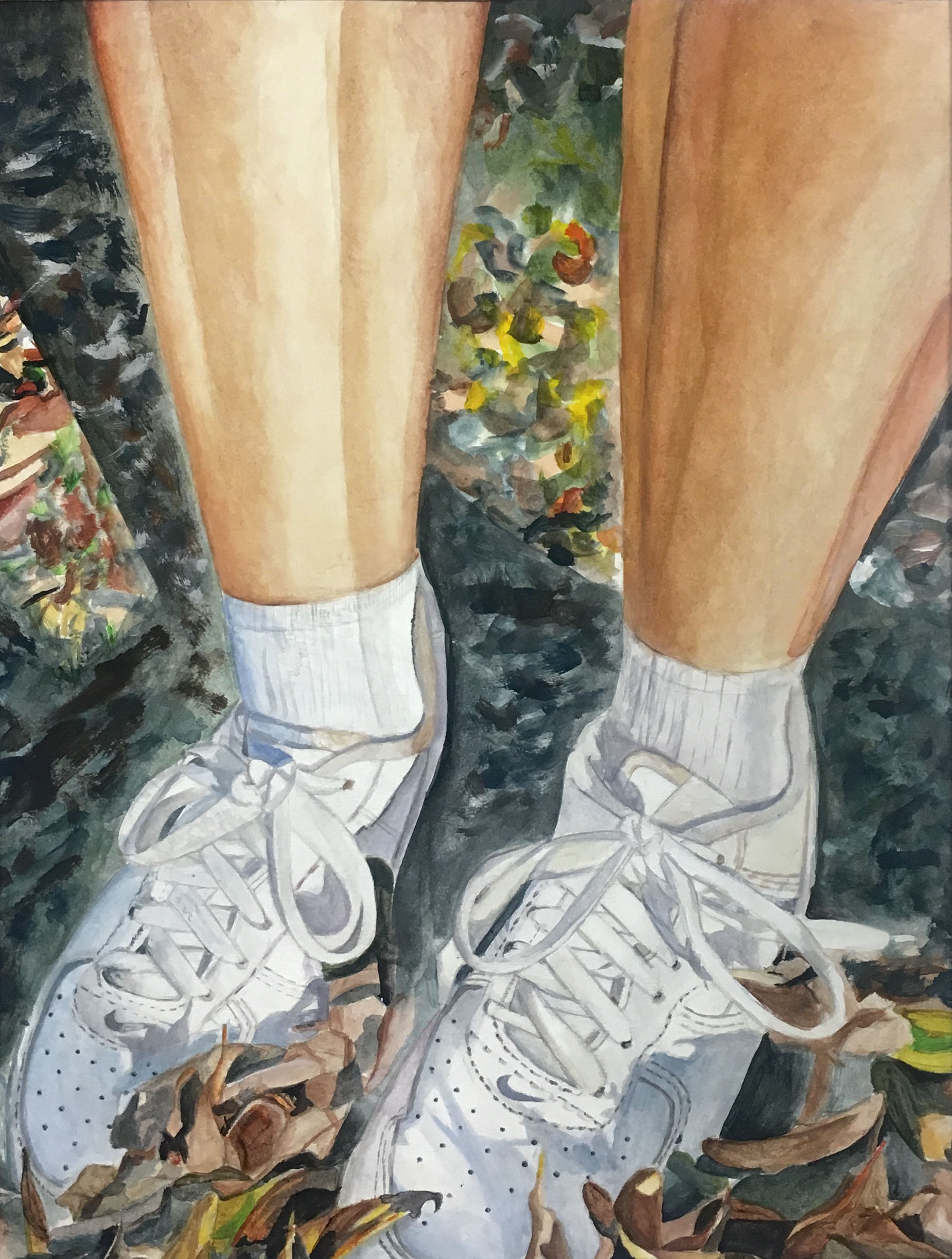 Denise Ramos
J.J. Pearce High School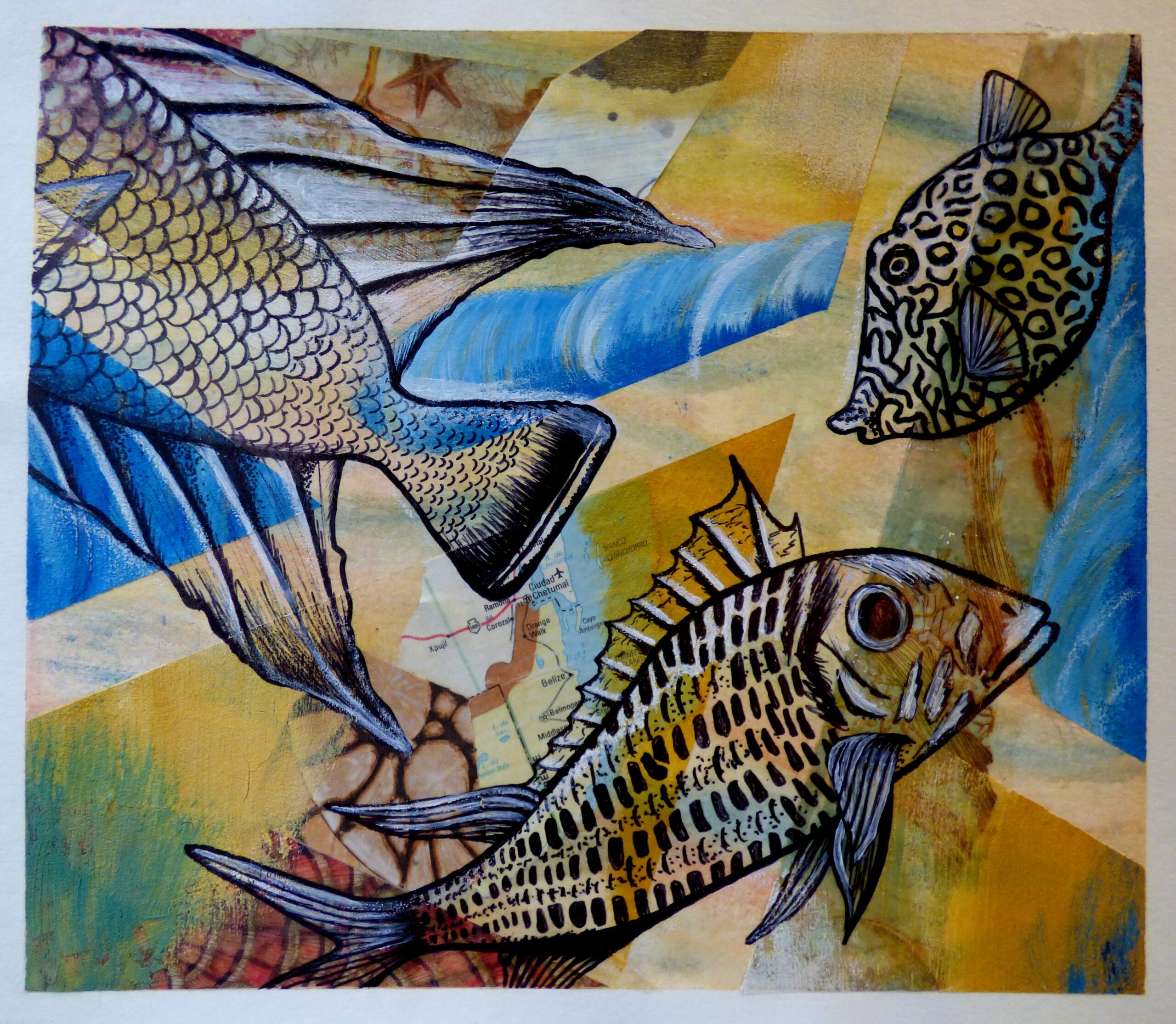 Emma Brantley – Honorable Mention
Richardson High School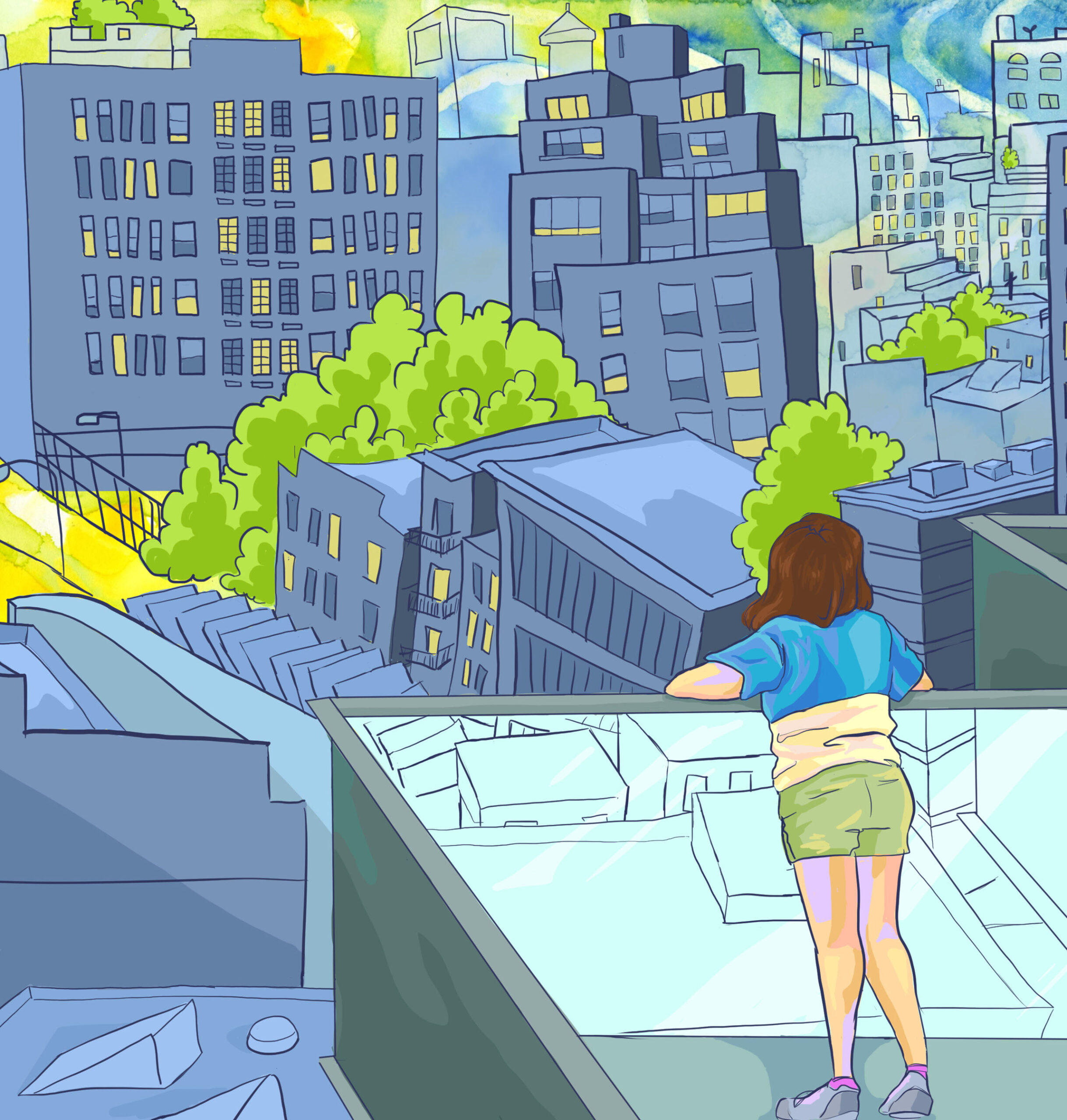 Hannah Byers – Third Place
Richardson High School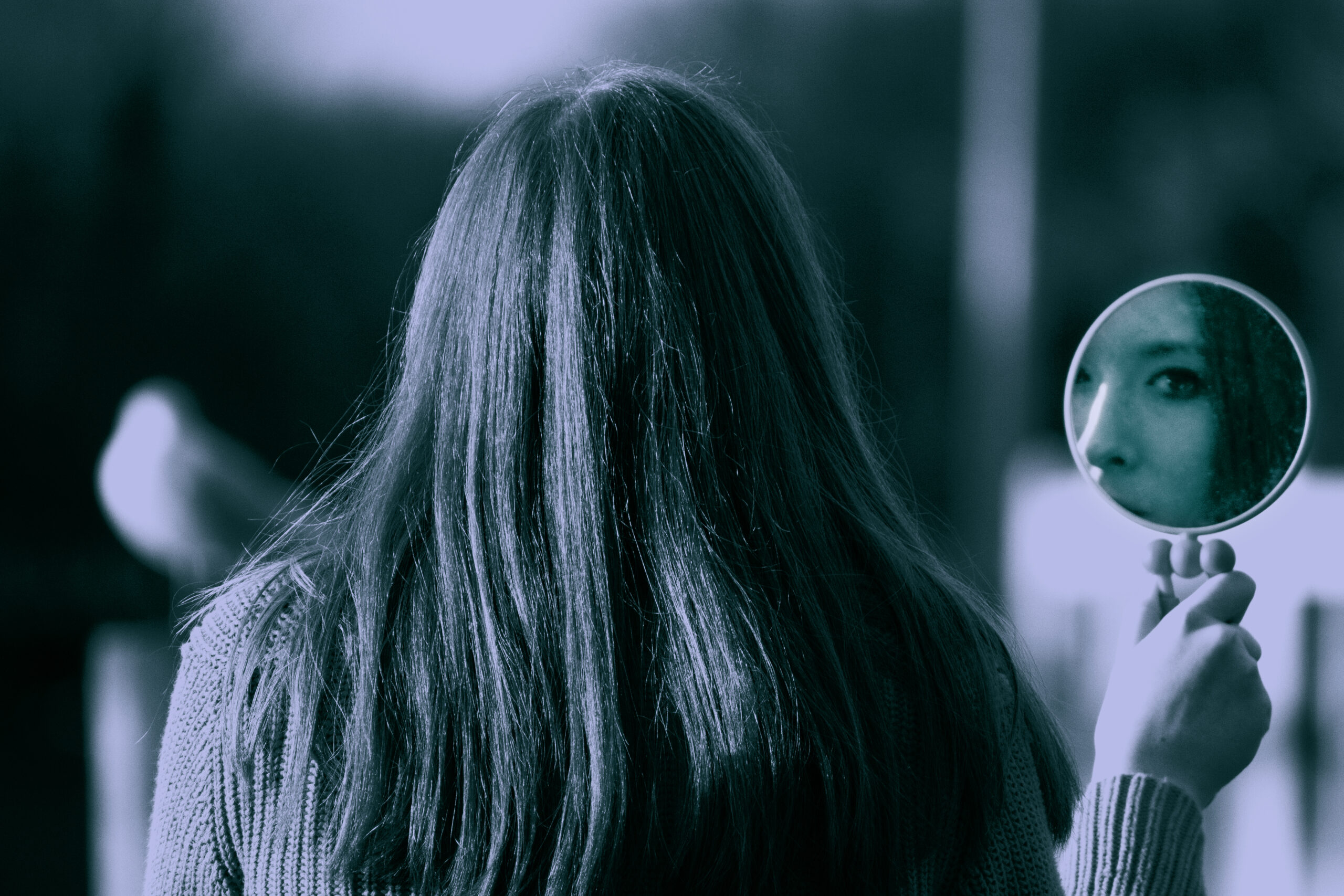 Hannah Robertson
Lake Highlands High School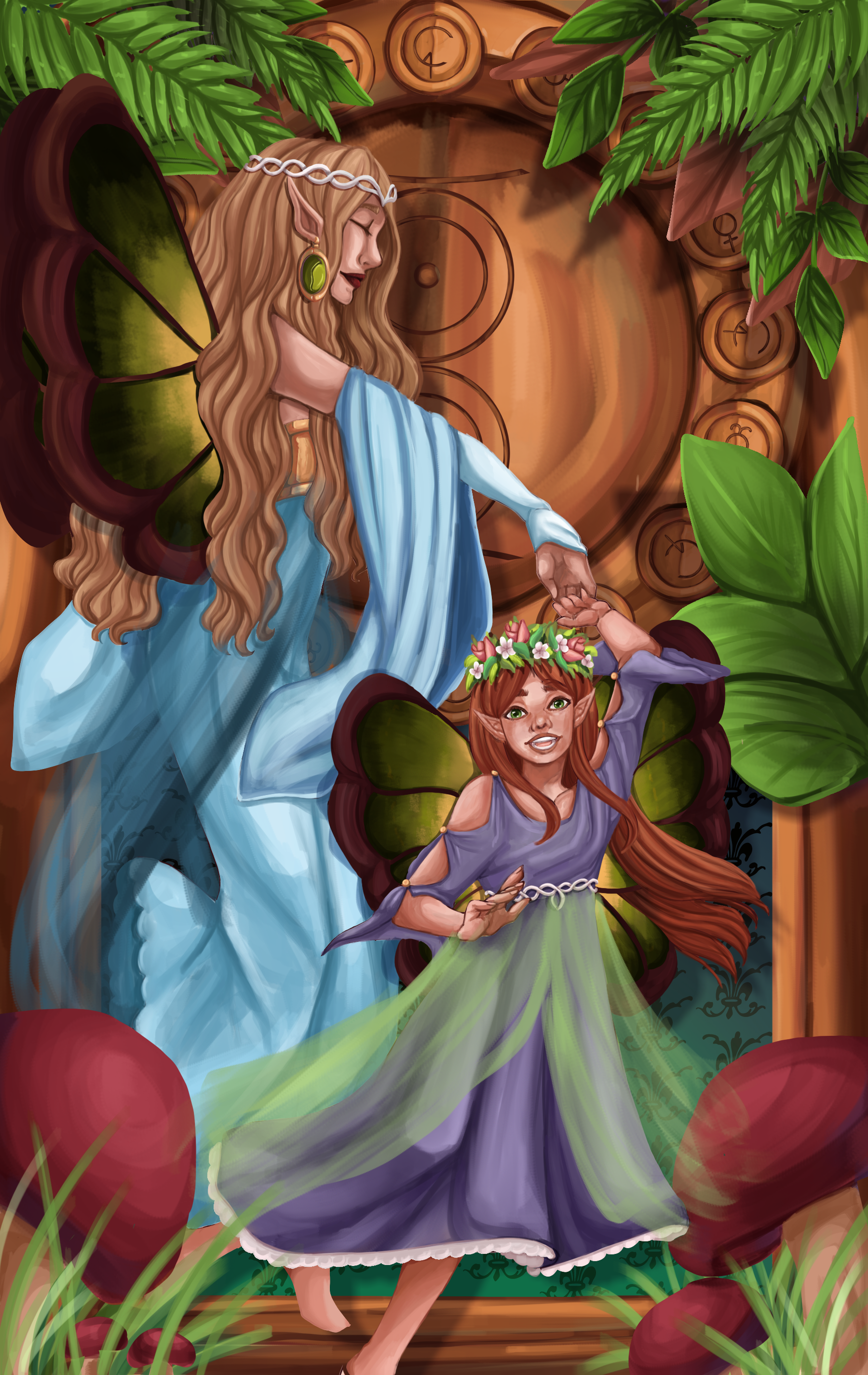 Hannah Thompson – Second Place
Richardson High School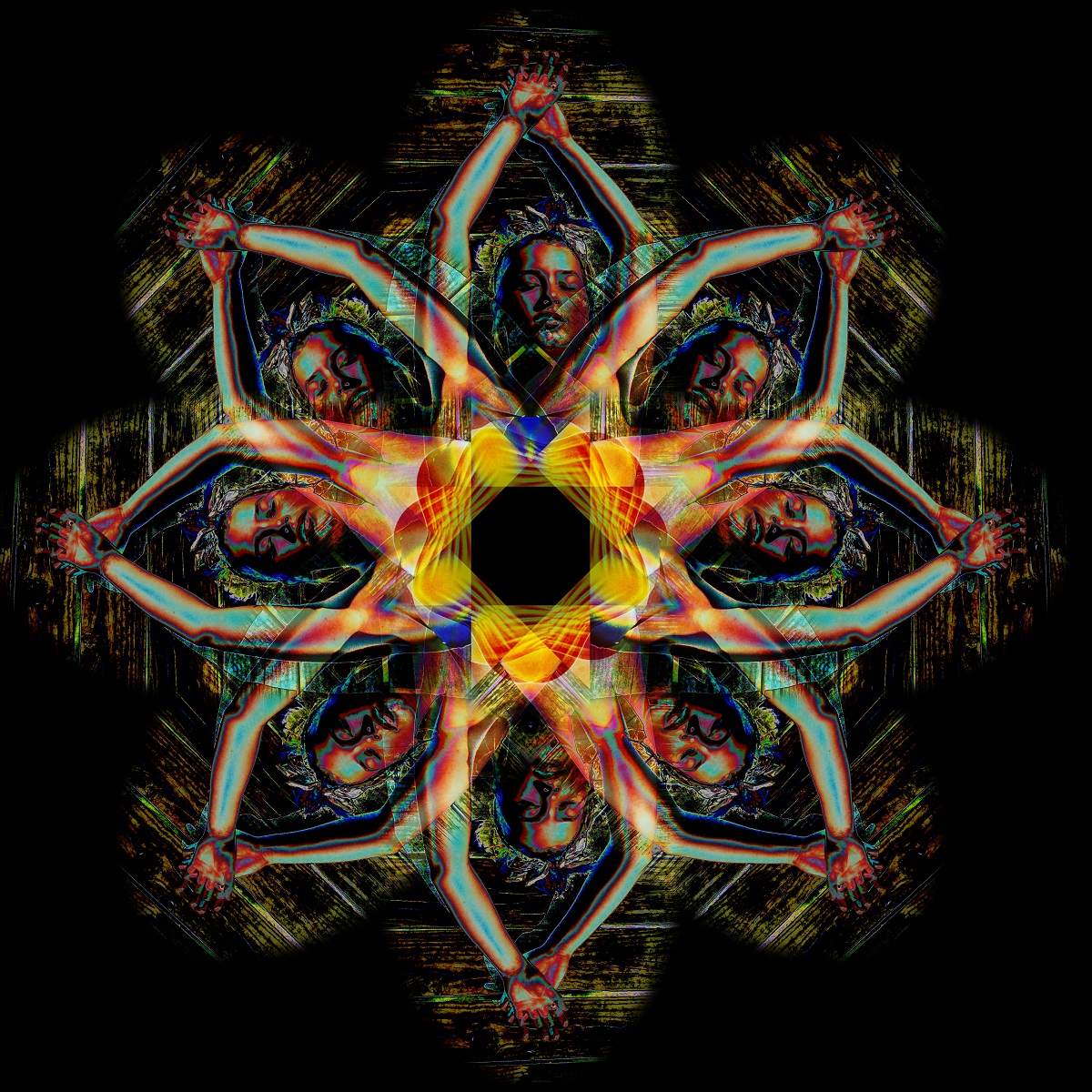 Lilly Martin – Honorable Mention
Lake Highlands High School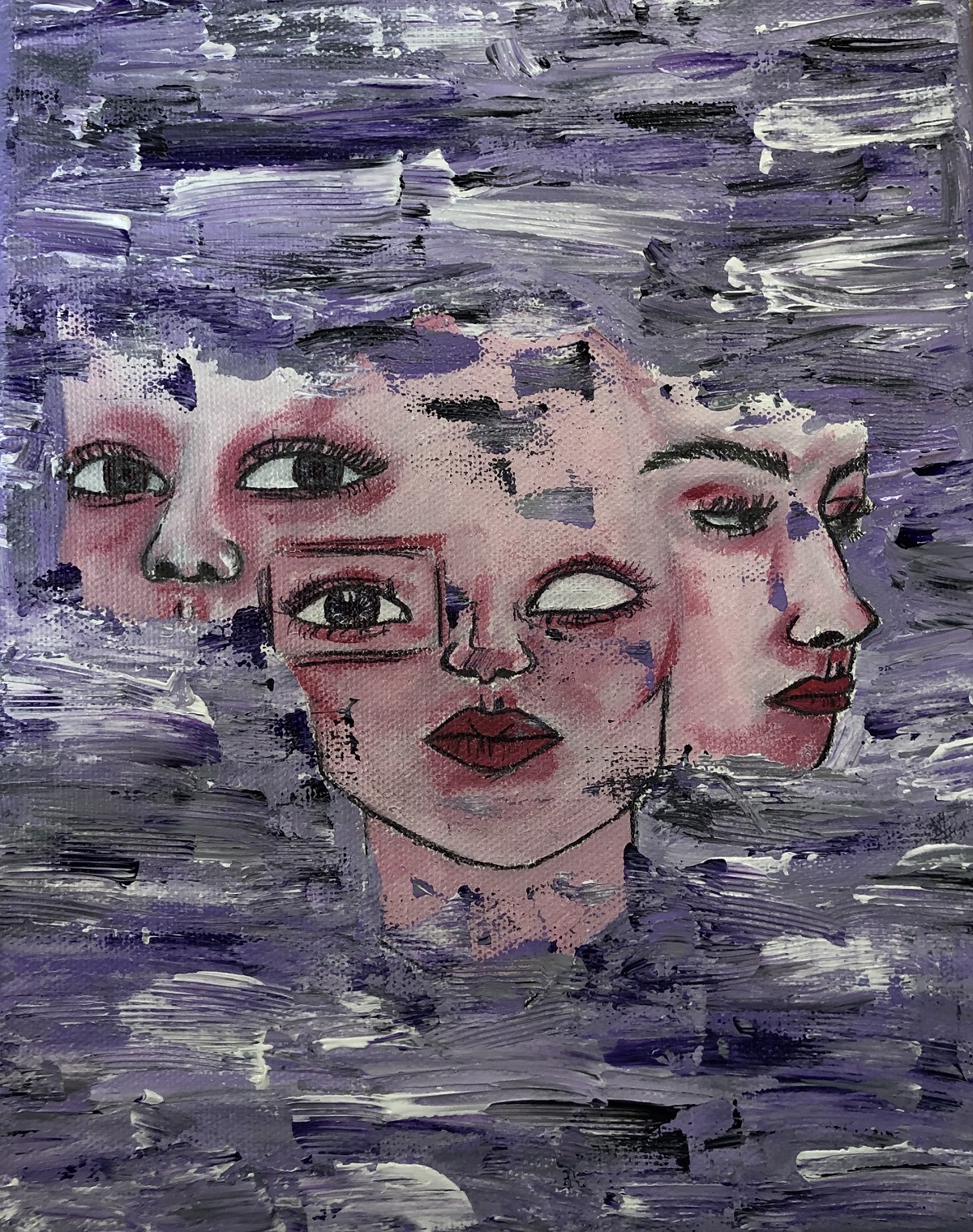 Priscilla Hunt-Lambert
J.J. Pearce High School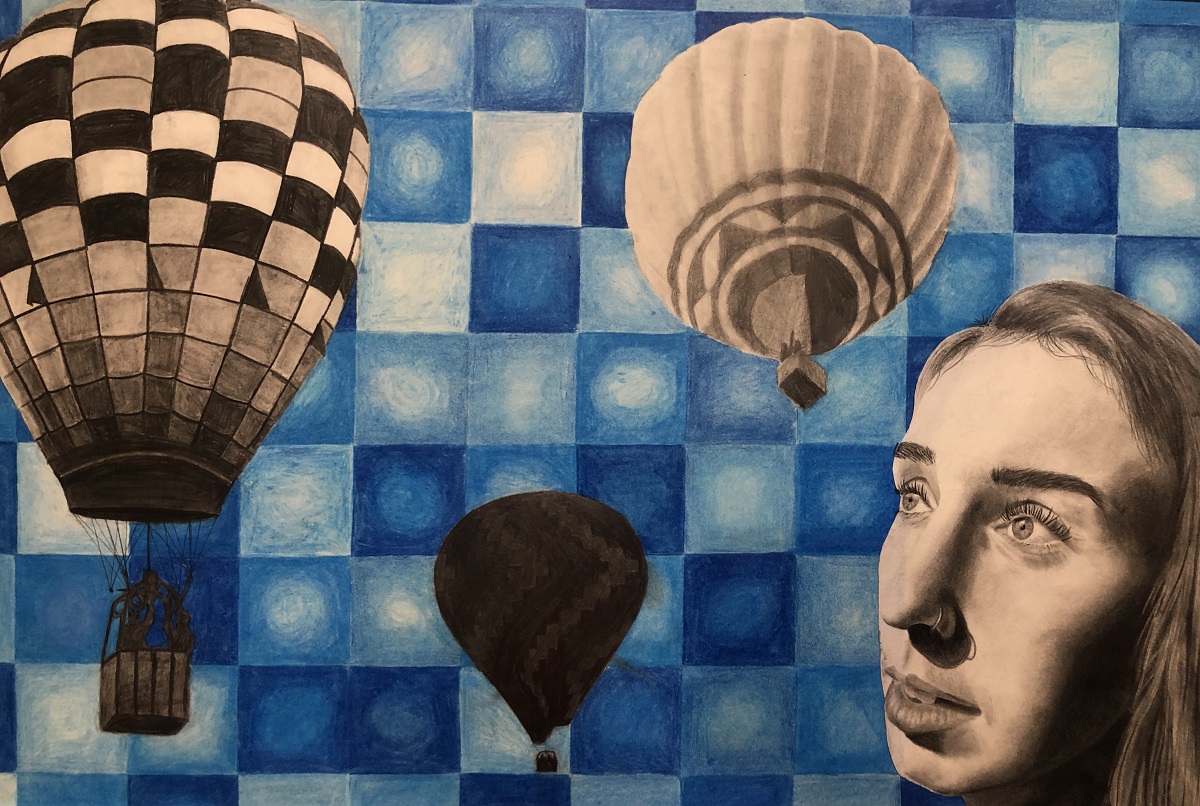 Stephanie Jones
J.J. Pearce High School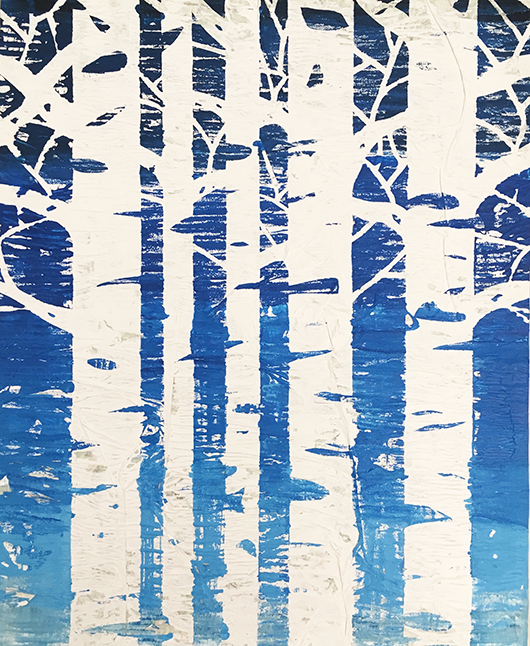 Zach Spraggins
Richardson High School