How to Apply
Apply to participate in the Cottonwood Art Festival as an exhibiting artist. 
Artist Host Hotel
Stay the night in Richardson at the official host hotel of Cottonwood.
Festival Rules & Proceedures
View a complete list of all Festival rules and proceedures including booth details, check-in and more. 
Exhibiting Artist Application
Applications for the Spring 2022 show are now closed. Applications for Fall 2022 will be available soon by visiting  zapplication.org or clicking on the button below. 
How to apply on Zapplication:
Create Artist Profile
Prepare and upload your images
Complete the online application and submit before the deadline
Application Deadline & Notification
Deadline to apply for the Spring 2022 show was January 7, 2022 and applications are now closed.  All Artist that have applied will be notified of thier status January 21, 2022.
Application Fee
A non-refundable application and jury fee of $35 is required for each entry form/category submitted and payed through ZAPP.
Booth Fee
Single Booth Fee:  $475
Double Booth Fee:  $950 – Limited on a first-received basis.
Upon receipt of an acceptance, the selected artist is required to complete full payment via credit card through ZAPP.  Artist participation will not be confirmed until full payment is recieved.
Electricity Fee
Single Booth Electricity Fee:  $90
Double Electricity Fee:  $180
Electricity requirements must be requested and paid for prior to the Festival online (through ZAPP) at the time of acceptance.
Cottonwood partners with Courtyard Dallas Richardson at Spring Valley to provide a discount rate for participating artist.  
1000 South Sherman Street  Richardson  TX  75081 
Rate: $69.00 per night
Available Dates: Coming Soon
Last Day to Book: Coming Soon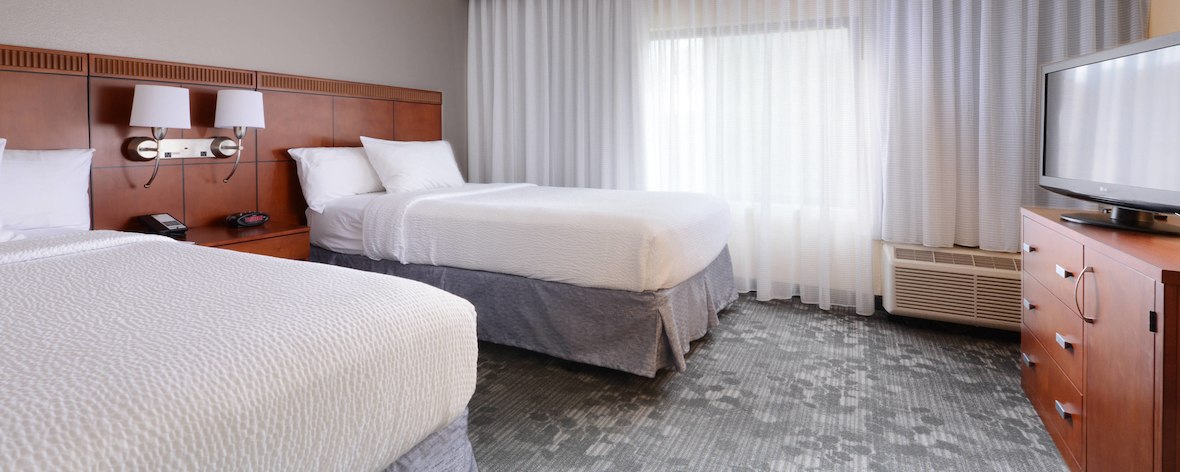 Festival Rules & Proceedures
Thursday
Oversized Vehicles Only
12:00 p.m. – 3:00 p.m.
Artist must request load-in at this time by contacting Cottonwood 2 weeks in advance.
Thursday
3:00 p.m. – 9:00 p.m.
Open to all artists
Friday
9:00 a.m. – 10:00 p.m.
Open to all artists
Saturday
7:00 a.m. – 9:00 a.m.
Open to all artists
Booth set-up may begin after you have checked in at the Festival check-in tent and picked up your Artist packet which includes your Booth Number.
Photo Identification is required at check-in.
All artist have one hour to unload your vehicle before moving to artist parking.
Do not block the park street with your vehicle.
No vehicles are allowed on the park grass or park sidewalk.
Unloading is done from the curb, a dolly is recommended.
A Local Boy Scout Troop is available for assistance.
Saturday load-in and set-up must be complete by 9:00 a.m.
For a complete list of the Festival Rules & Proceedures, click here.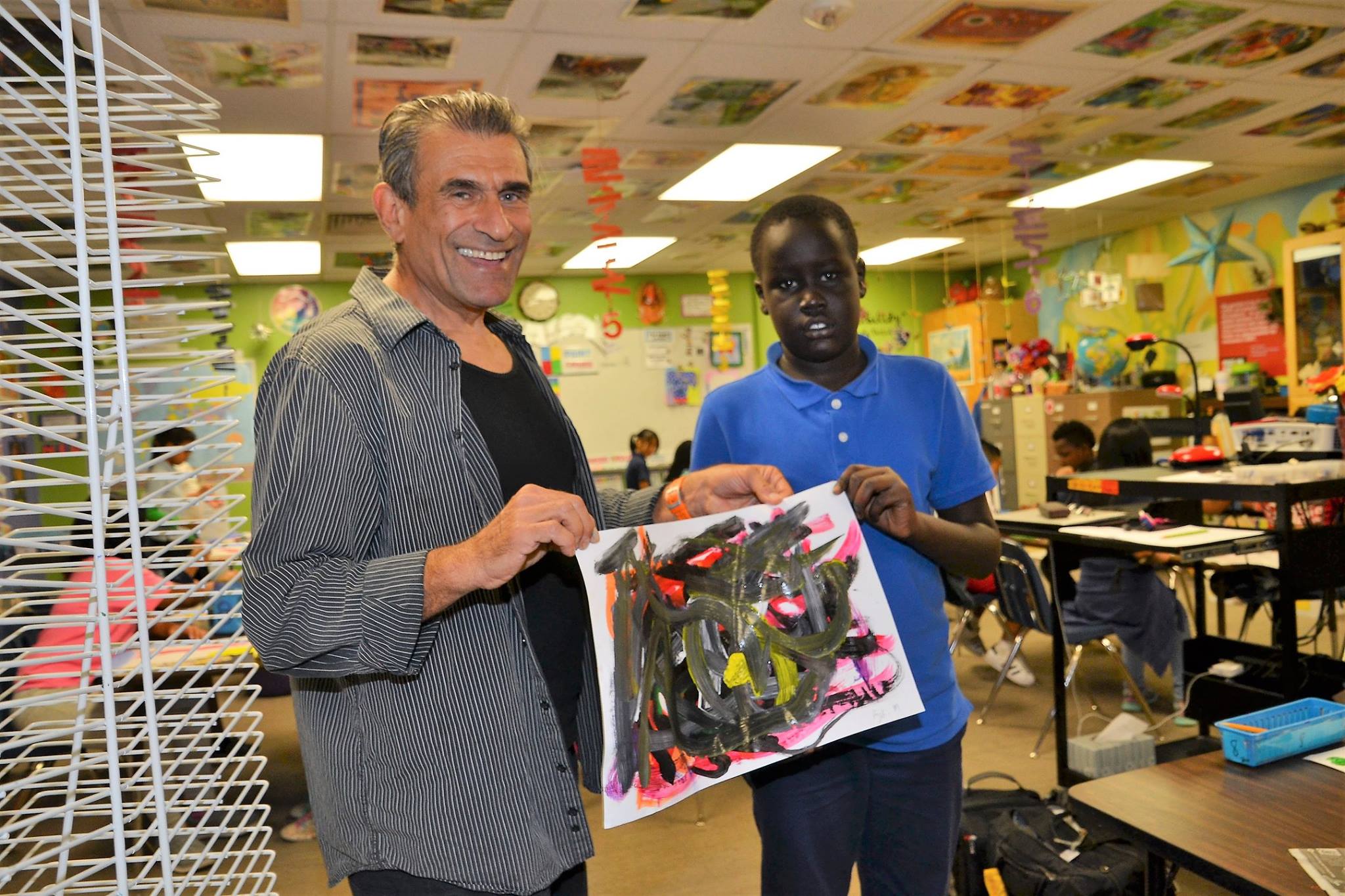 Cottonwood Art Festival invites you to participate in our Visiting Artist Program, designed to encourage school age children the opportunity to participate in the visual arts and interact with Cottonwood professional artist. Through this partnership with the Richardson Independent School District, students will gain valuable information, inspiration and encouragement from participating artist who have taken the time to share their passion and talent of the arts. For a young student who loves to draw it may be just what he or she needs to set them on a career path in art!
Participating artist receive additional perks such as front of the line passes for load-in and load-out, Cottonwood gift bag and our sincere appreciation. Cottonwood Art Festival is very grateful to all of the artists who have participated in this program and hope you will continue to support our efforts in art education by participating.
If you are interesting in visiting a classroom for a presentation or demonstration through the program,  email us at cottonwood@cor.gov.