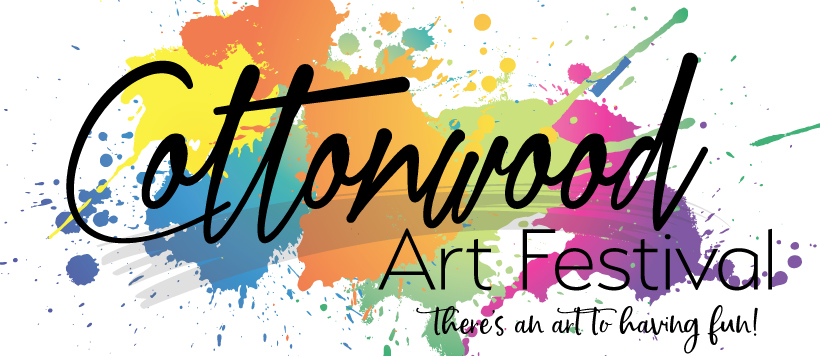 How to Apply
Apply to participate in the Cottonwood Art Festival as an exhibiting artist. 
Artist Host Hotel
Stay in Richardson at the Courtyard Dallas at Spring Valley, the official host hotel of Cottonwood.
Check-in information
Information about dates and times for check-in and set up, as well as parking and tear down.
Thank you for your interest in exhibiting at the Cottonwood Art Festival. Application information is coming soon and will be available by visiting  zapplication.org or clicking on the logo below. 
How to apply on Zapplication:
Create Artist Profile
Prepare and upload your images
Complete the online application and submit before the deadline

Application Fee
A non-refundable application/jury fee of $30 is required for each entry form/category submitted and payed through ZAPP.
Booth Fee
Upon receipt of an acceptance, the selected artist is required to pay $475 by check, money order or credit card to secure booth space. All monies are deposited upon receipt.  If you are paying by credit card, information and attached payment link will be sent with notification email.  All payments including credit card payments will not be processed through ZAPP.  All monies are deposited upon receipt.
Single Booth Fee:  $475
Double Booth Fee:  $950 – Limited on a first-received basis.
Electricity Fee
Electricity fees are taken at the time of booth payment. Electricity is limited and optional and is available on a first come first served basis. 
Single Electricity Fee:  $80
Double Electricity Fee:  $160
Application Deadline & Notification
Information is coming soon and will be available by visiting zapplication.org.
Texas State Sales Tax
It is the responsibility of the artist to apply for a Texas State Sales Tax ID# and to report their earning as being sold in Richardson, Texas. The state sales tax rate is 8.25%. For more information on filing call 1-800-252-5555.
Cottonwood partners with Courtyard Dallas Richardson at Spring Valley to provide a discount rate for participating artist.  
1000 South Sherman Street  Richardson  TX  75081 
Rate: $69.00 per night
Available Dates: Coming Soon
Last Day to Book: Coming Soon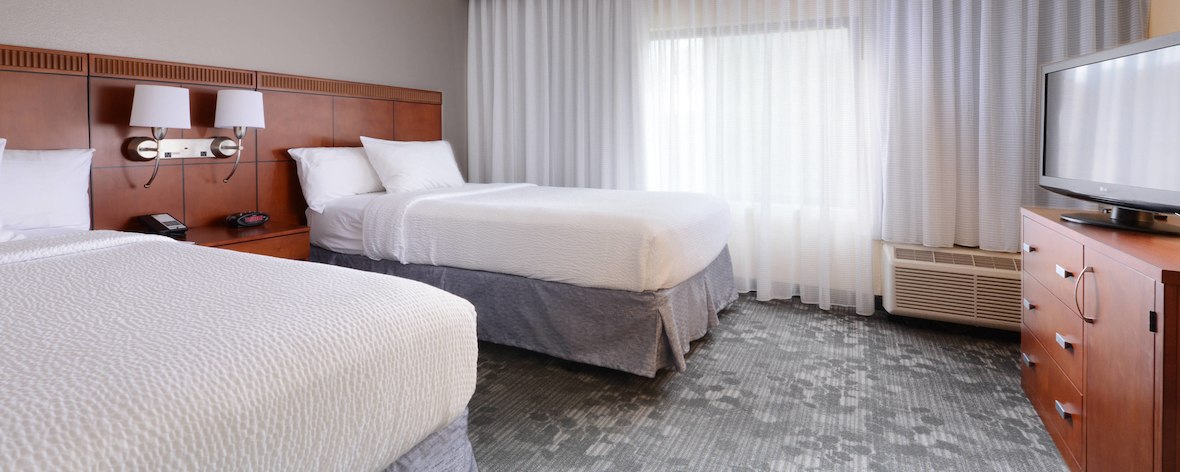 Thursday
Oversized Vehicles Only
12:00 p.m. – 3:00 p.m.
Artist must request load-in at this time by contacting Cottonwood 2 weeks in advance.
Thursday
3:00 p.m. – 9:00 p.m.
Open to all artists
Friday
9:00 a.m. – 10:00 p.m.
Open to all artists
Saturday
7:00 a.m. – 9:00 a.m.
Open to all artists
If you anticipate setting up late on Friday or Saturday please contact Festival Director Serri Ayers in advance at (972) 744-4582.
Booth set-up may begin after you have checked in at the Festival check-in tent and picked up your Artist packet which includes your Booth Number.
Photo Identification is required at check-in.
All artist have one hour to unload your vehicle before moving to artist parking.
Do not block the park street with your vehicle.
No vehicles are allowed on the park grass or park sidewalk.
Unloading is done from the curb, a dolly is recommended.
A Local Boy Scout Troop is available for assistance.
Saturday load-in and set-up must be complete by 9:00 a.m.
Artist parking on Saturday and Sunday is located across the street from the park at the Richardson High School football stadium parking lot.
Festival Staff will be at the entrance of the parking lot to take your parking pass.
You may not park anywhere near the festival grounds!
A FREE shuttle will be available Saturday and Sunday from 8:00 a.m. – 8:00 p.m. from the parking lot to the Festival.
No RV's or unhitched trailers of any kind are allowed to park in the Festival parking lot or along the park street.
RV's that are parking in the stadium parking lot will not have access to electricity.
Vehicles will not be allowed in the park for load-out until the street is opened by a Festival official. All artist must have a load-out pass from the Local Boy Scouts.
Load-Out passes will be given only when your booth area has been completely broken down and packed up.
Artist can NOT breakdown early. Cottonwood officially closes at 5:00 p.m. on Sunday, and due to safety concerns the street will not be opened for artists until patrons have cleared the roadway.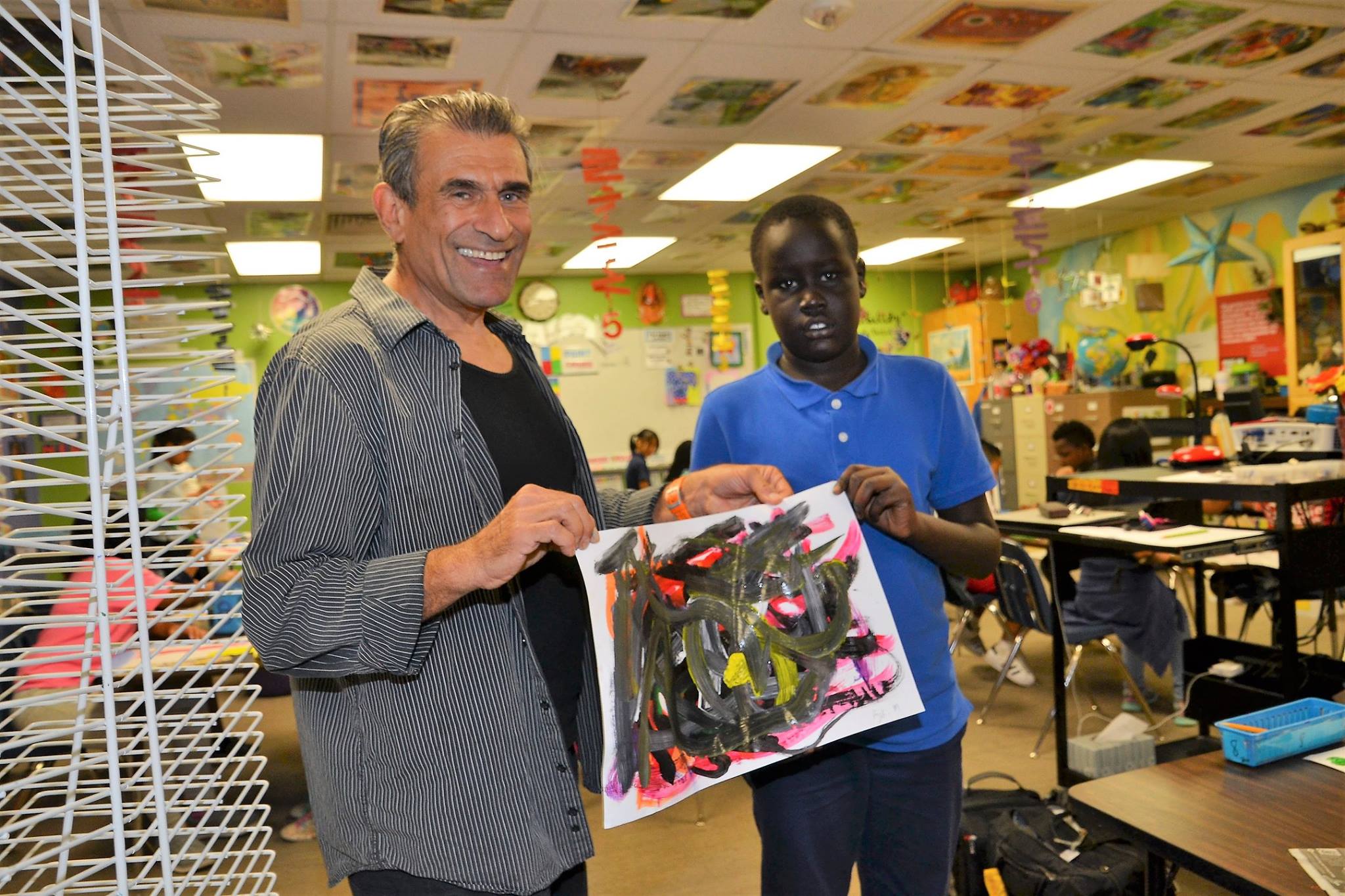 Cottonwood Art Festival invites you to participate in our Visiting Artist Program, designed to encourage school age children the opportunity to participate in the visual arts and interact with Cottonwood professional artist. Through this partnership with the Richardson Independent School District, students will gain valuable information, inspiration and encouragement from participating artist who have taken the time to share their passion and talent of the arts. For a young student who loves to draw it may be just what he or she needs to set them on a career path in art!
Participating artist receive additional perks such as front of the line passes for load-in and load-out, Cottonwood gift bag and our sincere appreciation. Cottonwood Art Festival is very grateful to all of the artists who have participated in this program and hope you will continue to support our efforts in art education by participating.
If you are interesting in visiting a classroom for a presentation or demonstration through the program,  email us at cottonwood@cor.gov.