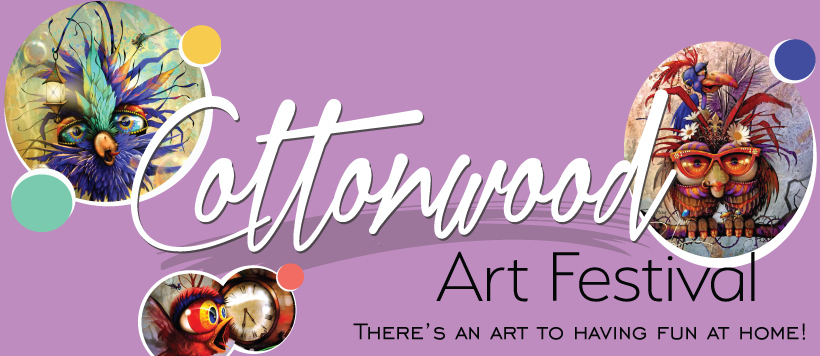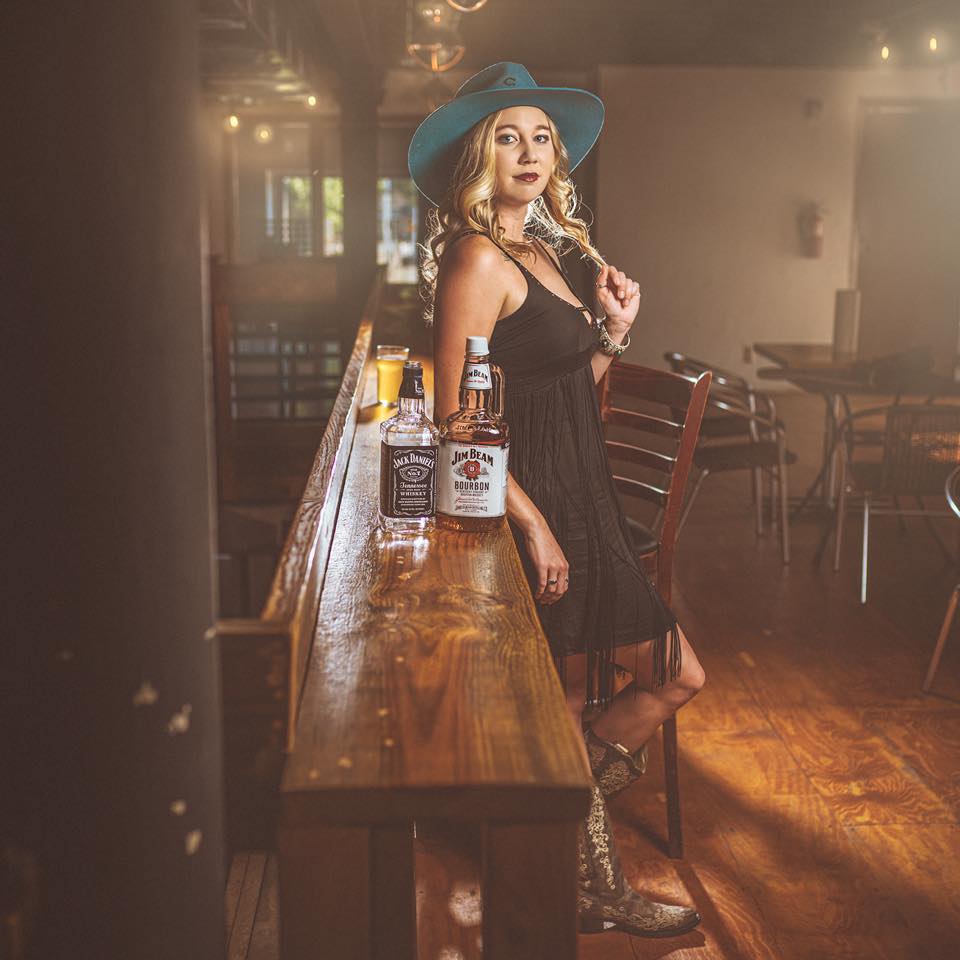 11:00 a.m. - Shelby Ballenger
Shelby Ballenger is a singer/songwriter from the small town of Princeton, Texas. Her music resembles those such as Stoney Larue, Kasey Musgraves, and Miranda Lambert. Shelby has been pursuing music since age 8 and would not choose any other profession. Her musical talent shines at every show and she loves connecting with fans.
Shelby Ballenger has performed in various venues all over Texas such as Filthy Mcnasty's Saloon in Ft Worth, Tavern in the Gruene, Jacks Tavern in Denton, TX, and most recently won a $2,000 karaoke contest in Quinlan,TX. She is also featured in Cory Johnson and the Axe Handler's album, Mescaline. Shelby picked up the guitar 6 years ago and has been unstoppable ever since. She incorporates unique cover song styles as well as original songs at every gig.
1:00 p.m. - Zech Lumpkin
Local singer songwriter from Richardson, TX.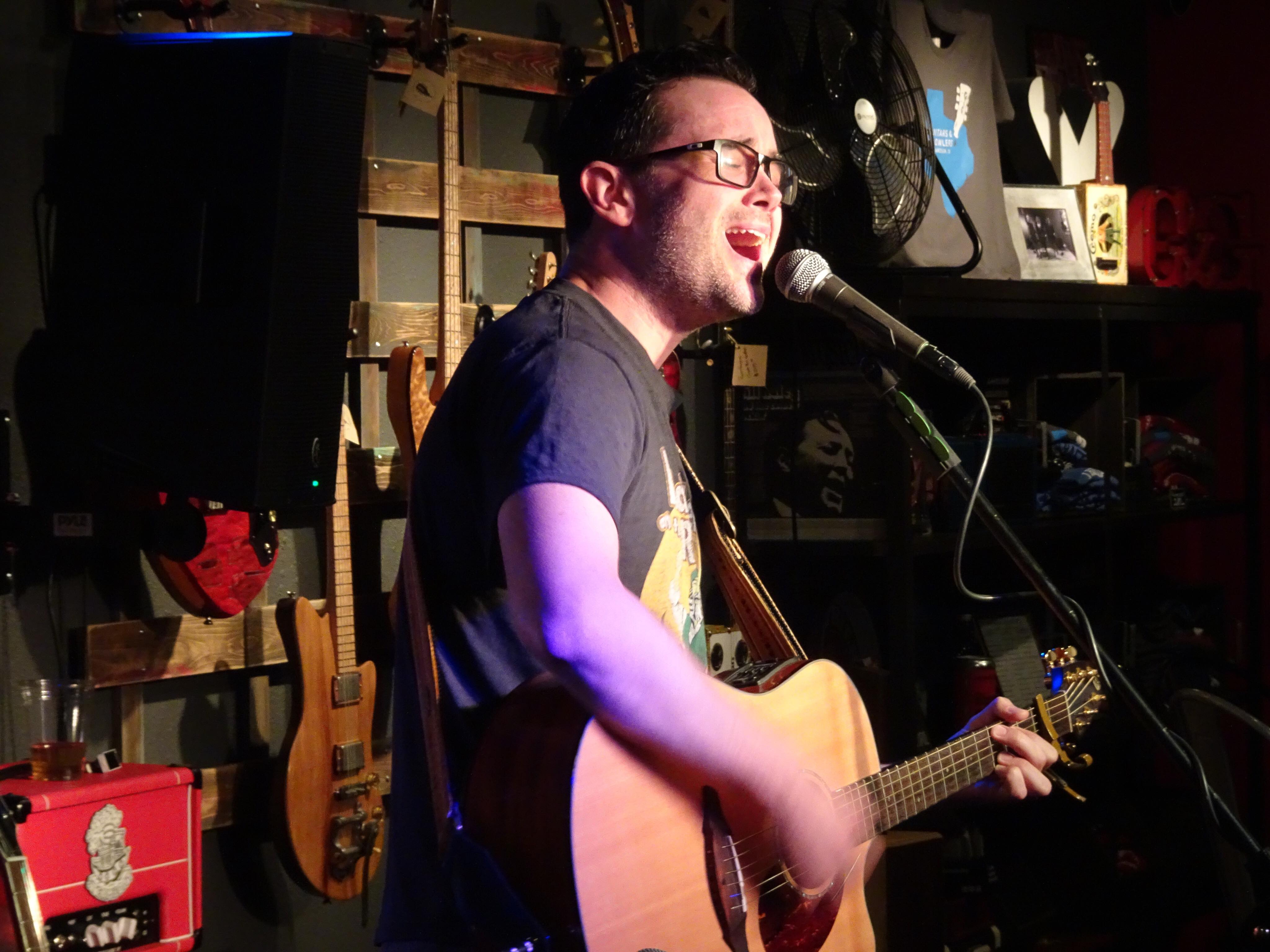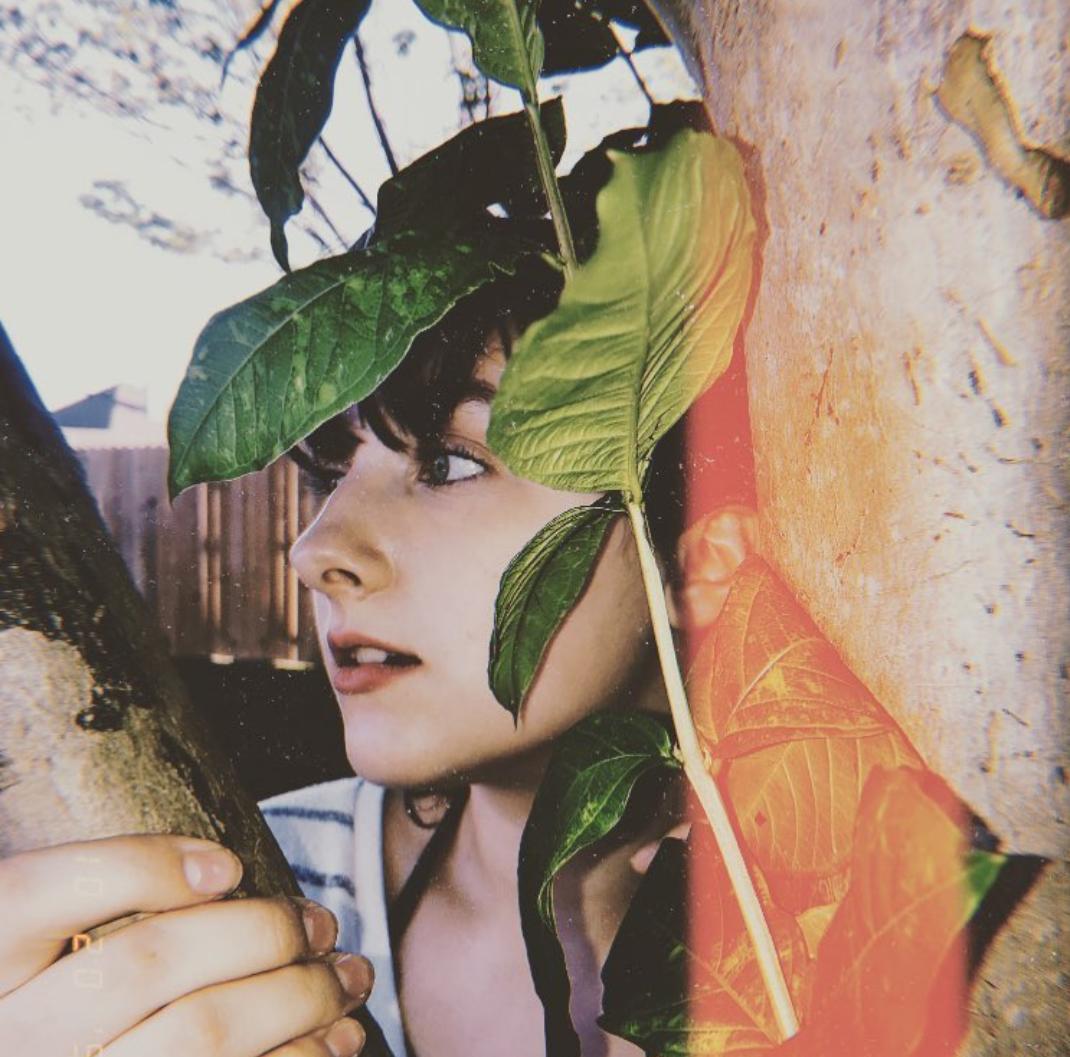 11:00 a.m. - Myah Mayhew
Myah has been singing since  two years old and playing piano since she was five and started playing ukulele at age 12. She is the essence of a young singer-songwriter and multi-instrumentalist.
1:00 p.m. - Darrin Kobetich
Fort Worth, Texas-based solo acoustic guitar master Darrin Kobetich classifies his sound as "ambient delta raga thrash grass," but that's just scratching the surface.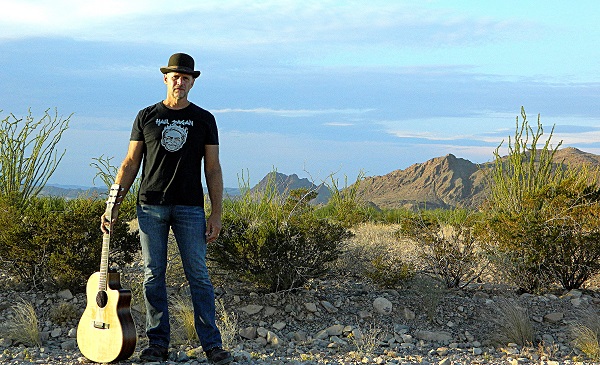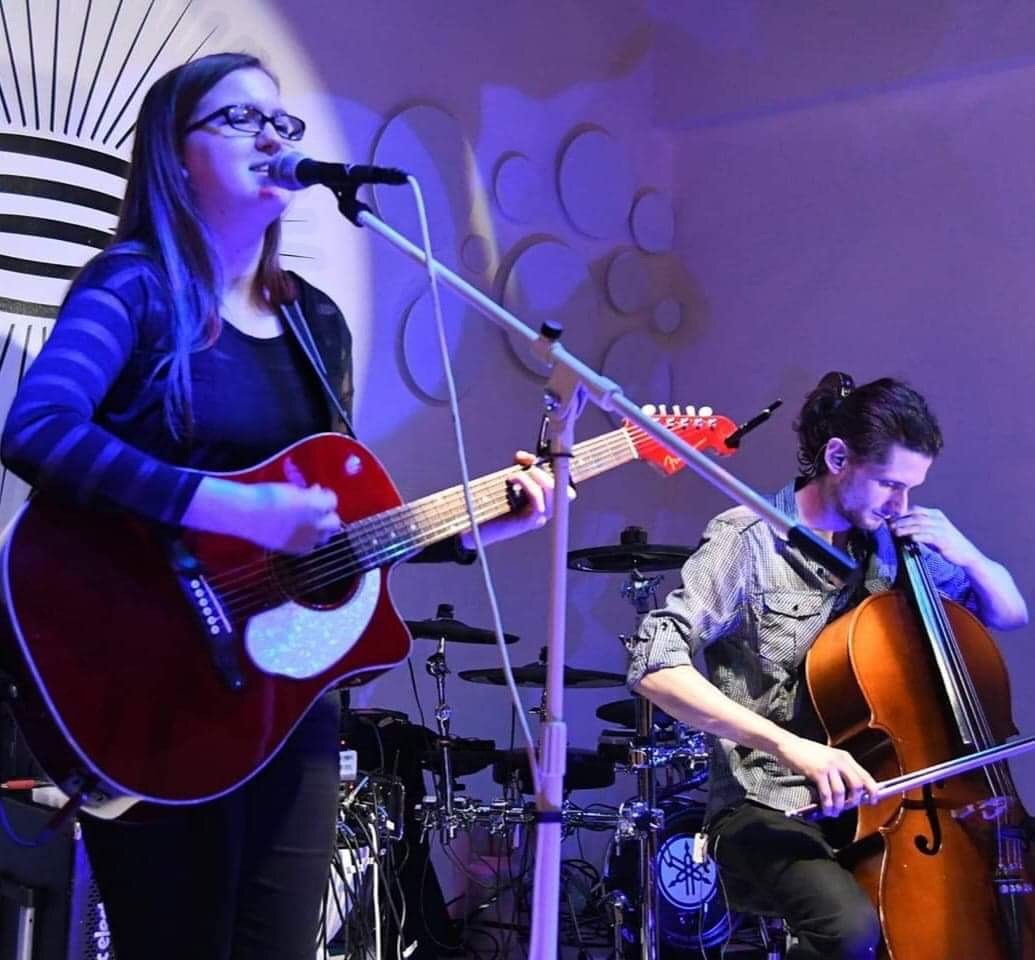 3:00 p.m. - Almost Jaded
Amy Kathleen has been writing music from her heart since she was eight years old, learning to play guitar so she could provide her own accompaniment. August of 2018, attending an open mic at Truth Vinyl, Jared Sullivan heard her perform for the first time and was sure that he had heard something special. Just acquiring a cello after a decade of not having played the instrument, he knew it would be the perfect compliment to Amy's poignant songwriting. The two got together, performing for the first time a month later at the same venue that they first met. After an overwhelming reception, there was no looking back as the two have continued to create powerful, emotive music that connects with any and every audience.