"Cottonwood Art Festival is a high quality art festival and has a real Texas feel; as the crowd and staff are warm and welcoming."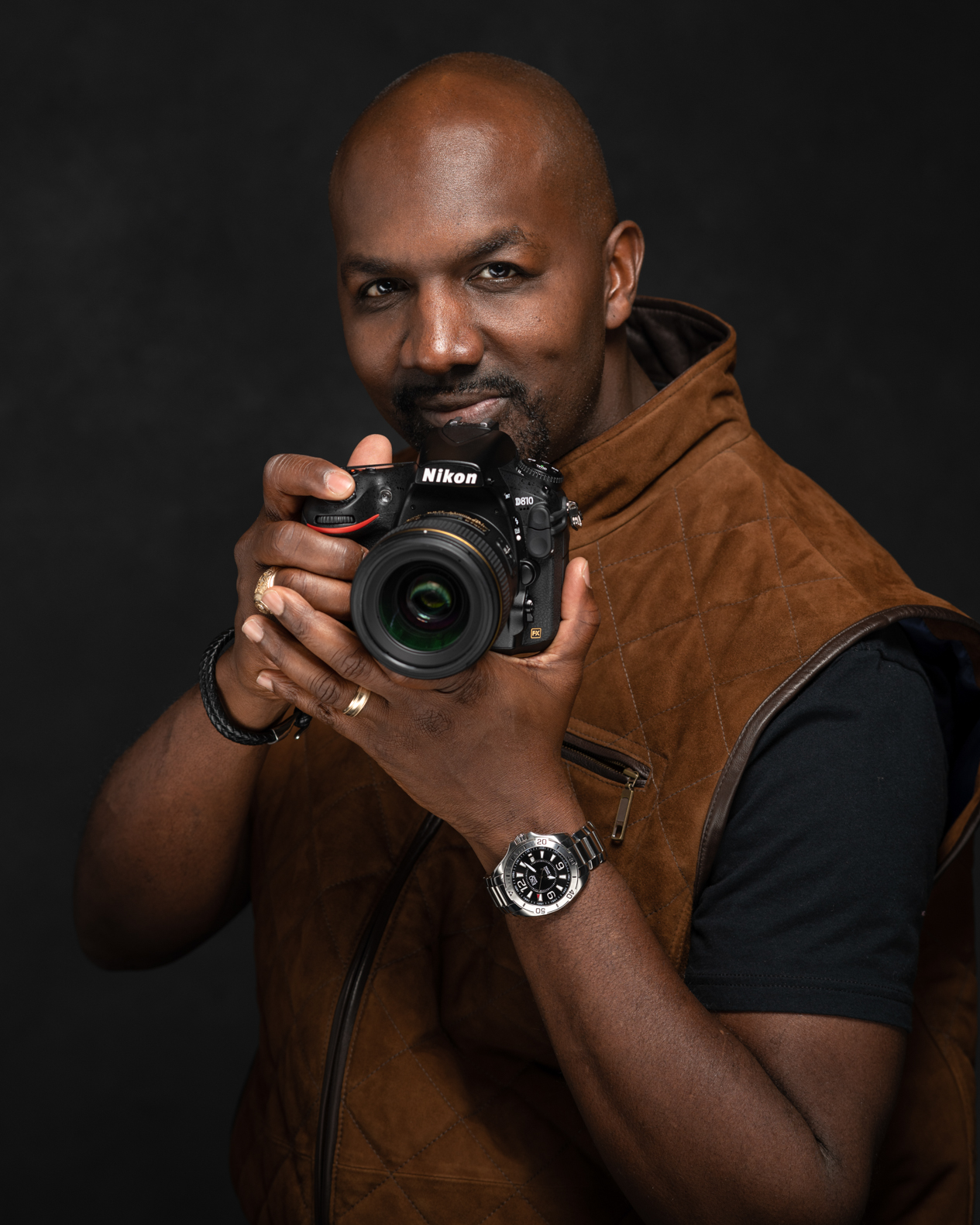 LENS OF NATURE – NEW SERIES BY GEROME BONNER
Gerome Bonner, award winning photography artist revealed a new series "Lens of Nature," showcasing his love for trees and National Parks, through the beauty of fine art photography. This collection of exquisite nature  includes Yosemite, Grand Teton, Rocky Mountain, Grand Canyon,  Smoky Mountain and Zion/Bryce Canyon. Bonner is exhibiting the dynamic artwork June 11-12 at Event1013 and explained, "After rescheduling this event from 2020, I'm excited to put this exhibit within the community where I live and work. It is nice to be able to showcase the relationship of fine art photography and nature on modern HD Metal Print."
Bonner is known for his large, dynamic and colorful landscape art pieces that were first on display at Cottonwood Art Festival for the 50th Celebration in 2019. "After applying for a couple of years, I finally made it in for the 2019 event. The Cottonwood Art Festival is a high quality art festival with great artists who are very friendly. It has a real Texas feel to the event as the crowd and staff are warm and welcoming."
In 2018 Bonner presented his first solo exhibition, "My Camera, His Light" at Event1013. Additional artwork features vibrant leaves on towering trees, budding petals of delicate flowers, Texas barns, and fire lit sunsets. Each art piece is produced on unique fine art canvas and HD metal prints known for capturing the very best in color and texture.
"In the landscape series [My Camera, His Light] the artist displays how God is present in the natural world through color and light." – Debra Fleck, The Dallas Morning News
Bonner was born and raised in the Lone Star State, graduated from Bryan High School, and obtained an engineering degree from Texas A&M University. He and his wife Robyn have three children and live in Parker, Texas. Visit www.bonnerfineart.com for more information about the artist.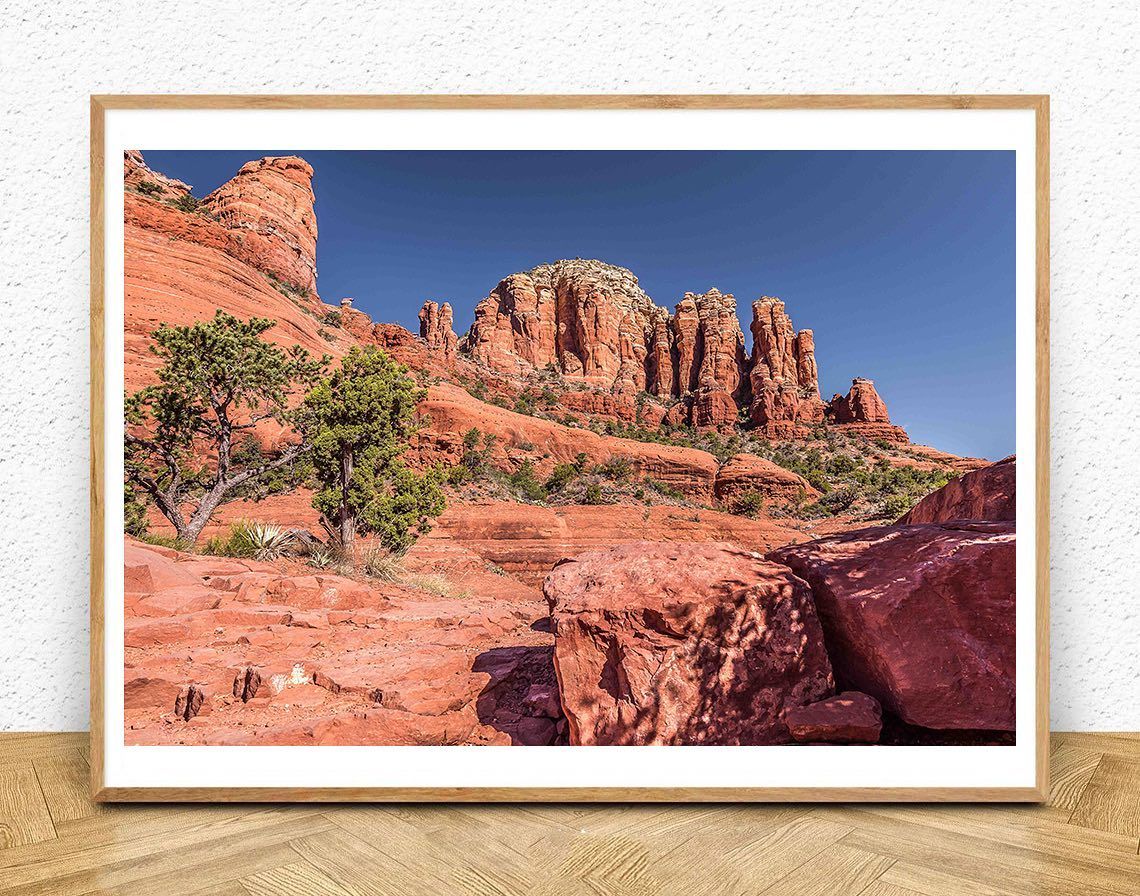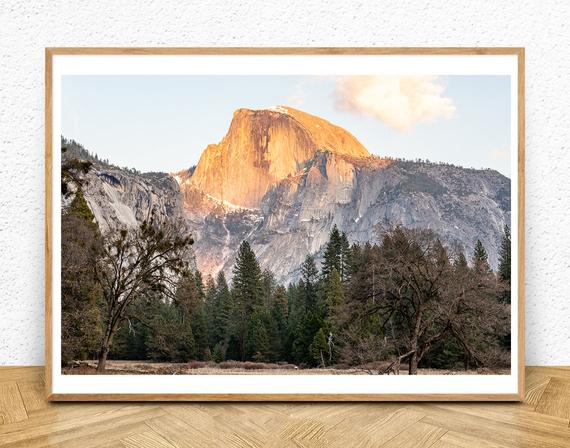 Follow the artist on Facebook and Instagram or contact direct for inquiries about artwork at gerome@bonnerfineart.com or 469-358-9397.
Cottonwood Art Festival accepts applications for the Spring and Fall opens and closes twice a year. Local bands are invited to submit an Electronic Press Kit (EPK) for consideration to play at the festival by contacting cottonwood@cor.gov.