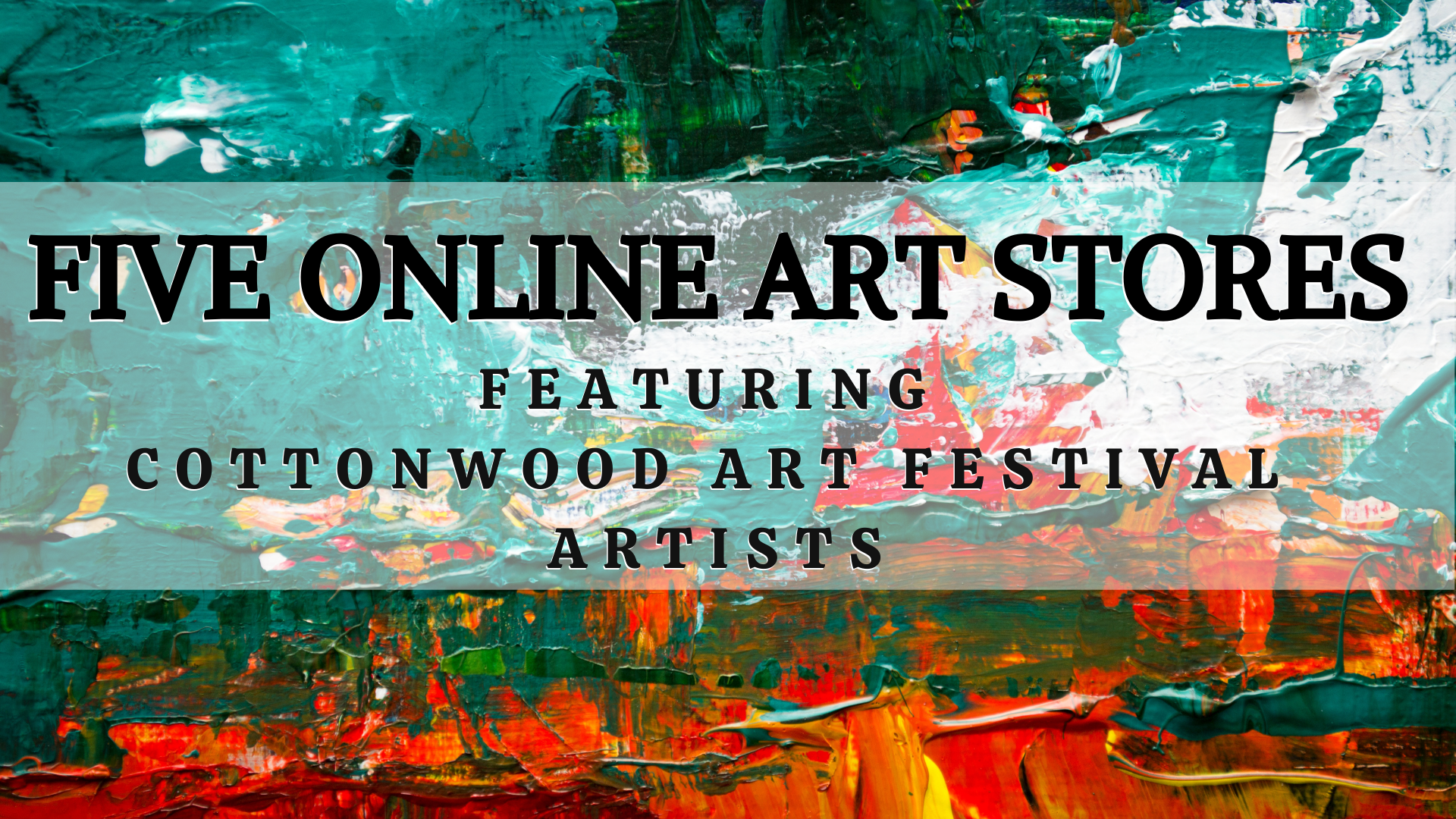 The galaxy awaits for those who are looking for online art stores to shop. Here are five artists who have shown at Cottowood Art Festival and offer pieces through Etsy and website galleries. It's easy and simple to browse and buy from their collections. Many also accept custom orders or commissions. 
Art of Greenwood – Denise Greenwood Loveless
Jim Koehn – Watercolor Paintings
Sumati Colpitts – Artful Ceramics
Ceramic Squirrel Sculpture
Deep Red Opal Marquise Pendant
Subscribe to the Cottonwood Art Festival CAFE to receive the newsletter via email and browse the blog for articles featuring artists, entertainment, and festival news.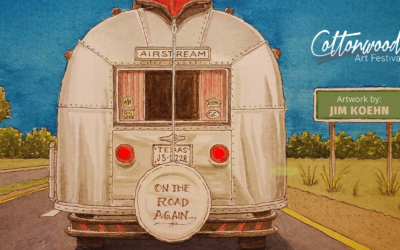 Cottonwood Art Festival remains on pause through 2021 but looks forward to a return in the future. In the meantime, follow us on social media and our website as we strive to support our artists and their work. Subscribers of our newsletter also receive curated...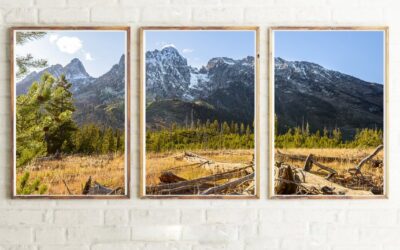 BONNER FINE ART"Cottonwood Art Festival is a high quality art festival and has a real Texas feel; as the crowd and staff are warm and welcoming."GEROME BONNERLENS OF NATURE - NEW SERIES BY GEROME BONNERGerome Bonner, award winning photography artist revealed a new...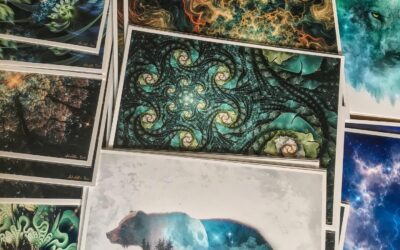 Salt Lake City artist Adam Hoffman's creations are the embodiment of the organically occurring phenomenon of fractals.