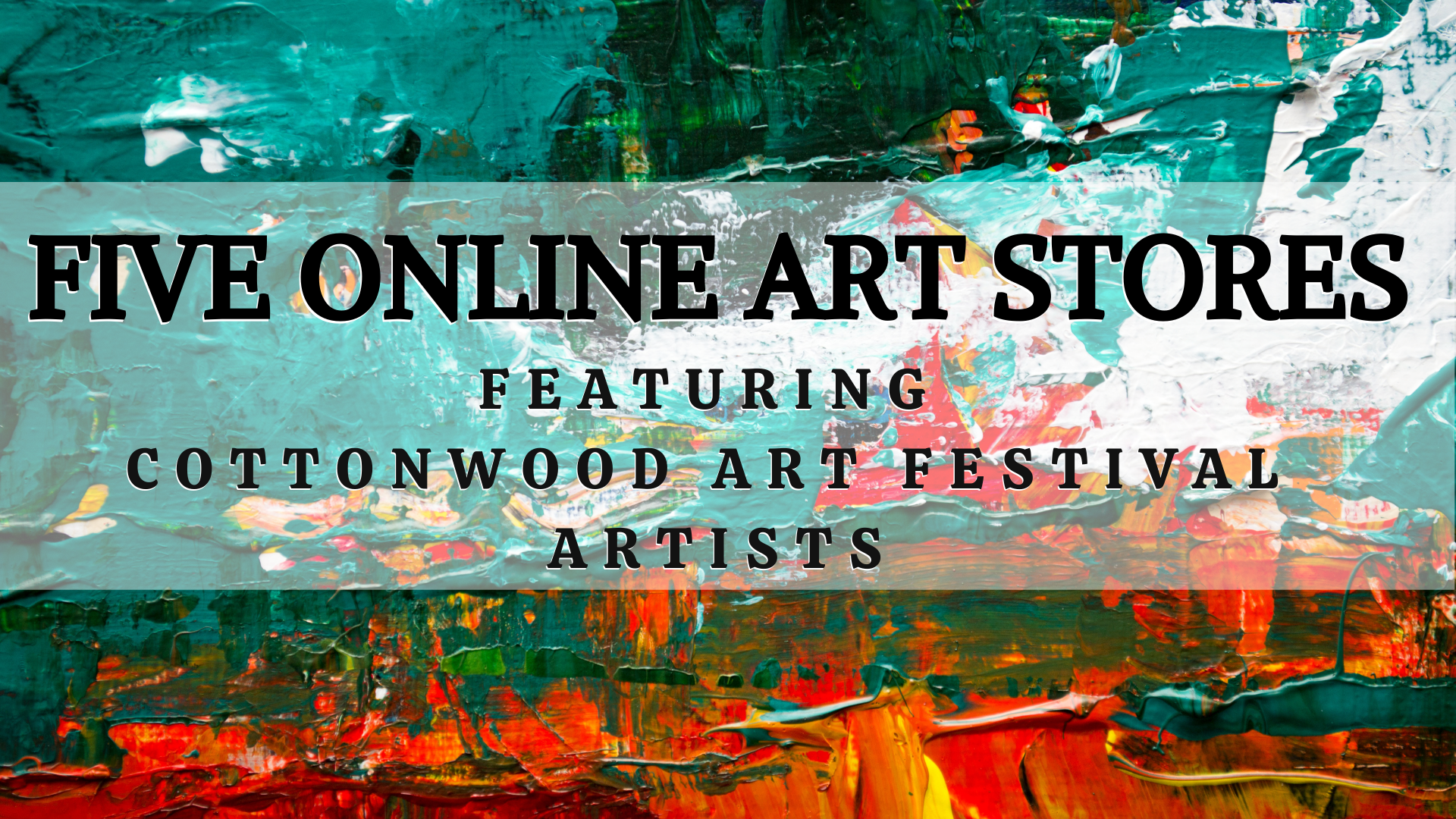 The galaxy awaits for those who are looking for online art stores to shop. Here are five artists who have shown at Cottowood Art Festival and offer pieces through Etsy and website galleries. It's easy and simple to browse and buy from their collections. Many also accept custom orders or commissions. 
Art of Greenwood – Denise Greenwood Loveless
Jim Koehn – Watercolor Paintings
Sumati Colpitts – Artful Ceramics
Ceramic Squirrel Sculpture
Deep Red Opal Marquise Pendant
Subscribe to the Cottonwood Art Festival CAFE to receive the newsletter via email and browse the blog for articles featuring artists, entertainment, and festival news.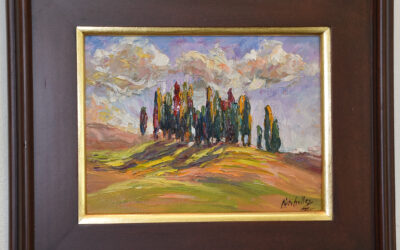 "Focusing on showing the landscape in a new and unconventional way, I want to show a twist on reality with nature abstracted."    NIKI GULLEY ARTCONTEMPORARY IMPRESSIONIST - NIKI GULLEYContemporary impressionist Niki Gulley was classically trained for six years in all...