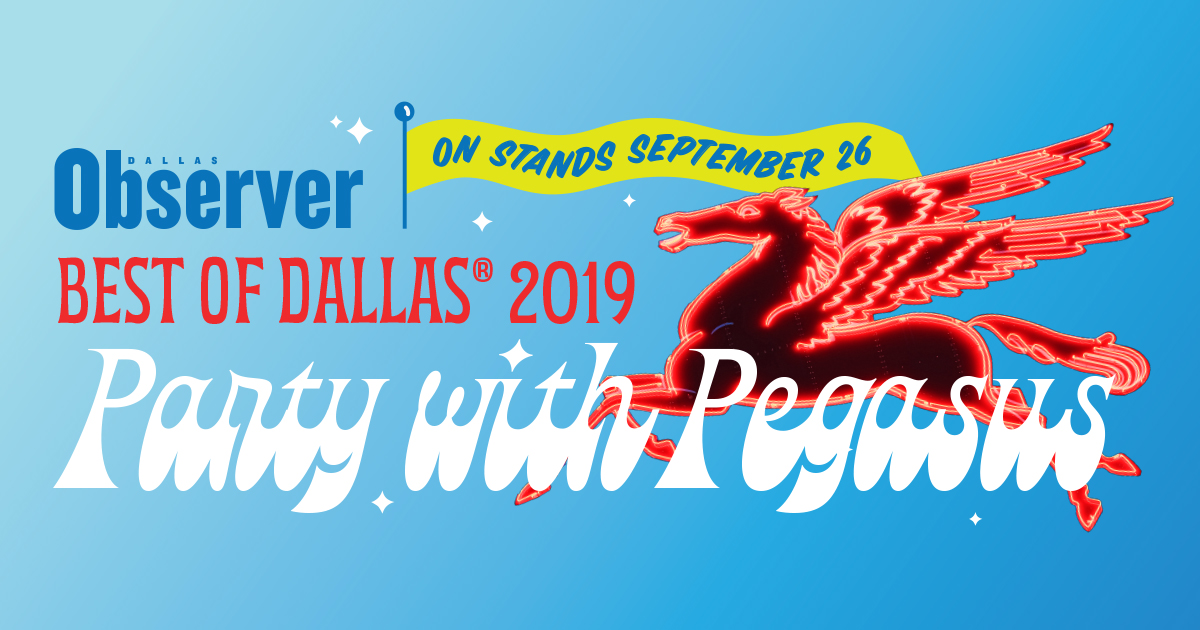 The nominations are in and Cottonwood Art Festival is one of five nominees for the Best Art Festival in the Best of Dallas® 2019 issue. The nominees in this category are as follows:
"Dallas and its neighboring cities are evolving, welcoming new people from across the U.S. and world every day. They bring new ideas, cultures and businesses that might fly below the radar; Best of Dallas is a great way to suss out new and exciting places, and newcomers will find the definitive list of the greatest of the city's established businesses, too.   Your votes will help the Observer uncover the best the city as we take readers on our annual tour of all that's best, old and new, in Big D."  – Dallas Observer 
Voting is open and will be submitted automatically through September 8. The Best of Dallas® is scheduled to be officially released on September 26, 2019. Every vote is automatically saved, but may be changed up until the close of the contest, at which time all saved votes are submitted for counting.