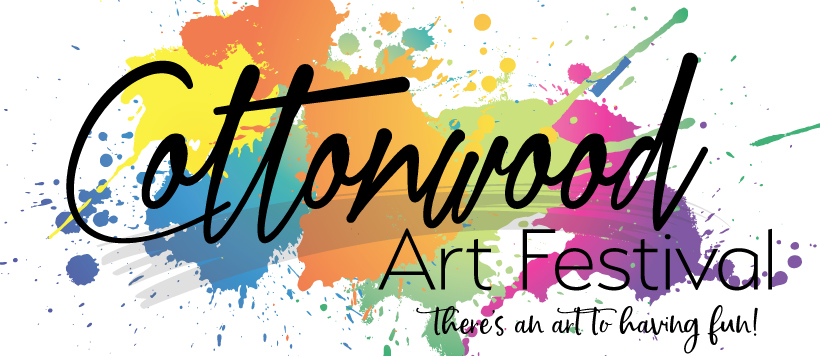 CELEBRATE OVER 50 YEARS OF COTTONWOOD
We miss you and can't wait to see you again!
SHOP FESTIVAL MERCH
Shop the online Cottonwood store to purchase 2020 merchandise and your favorite shirts, hats and other items from past Festivals.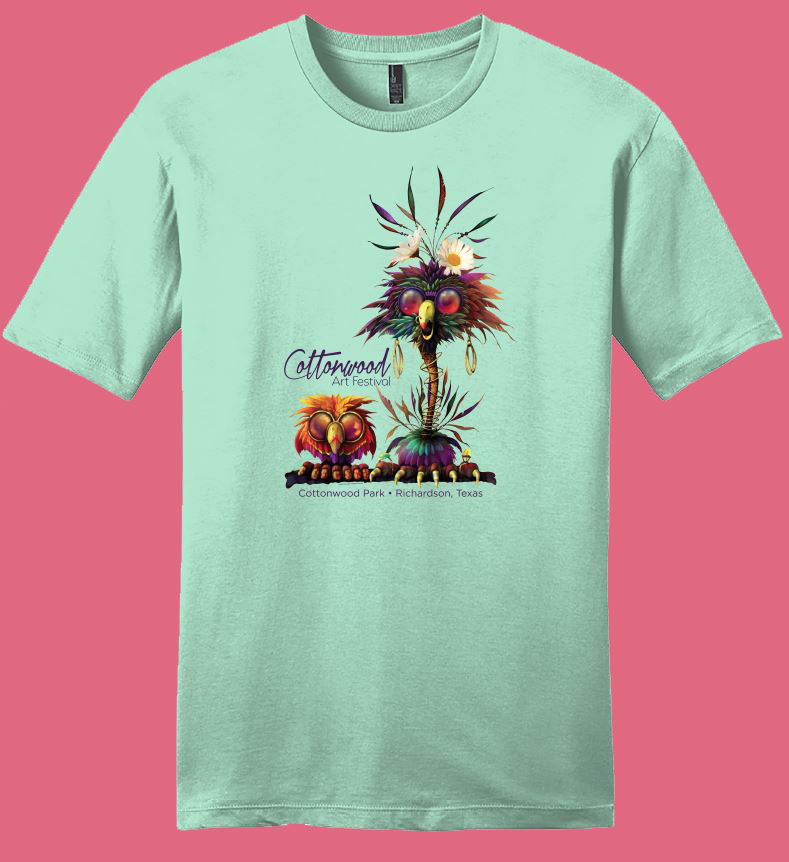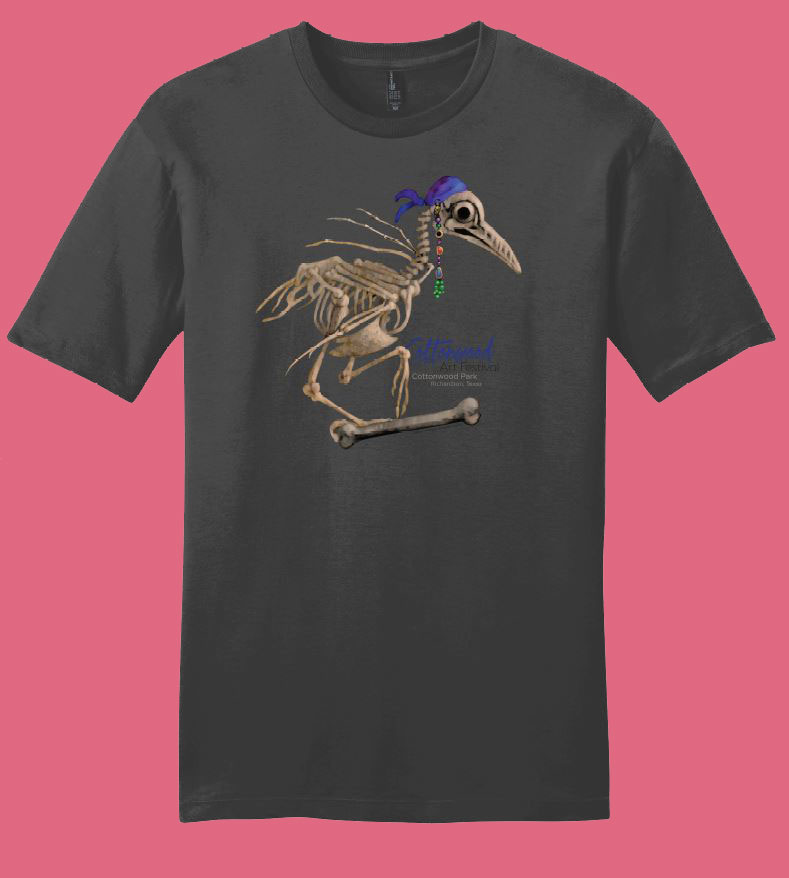 CONNECT WITH COTTONWOOD
View photo galleries from past Cottonwood shows, explore the Art, learn more about the Artist creative process and stay up to date with the latest news by following Cottonwood on Facebook.
THE ART OF LOVE
Many of our Richardson residents are currently living in senior facilities and have been isolated due to the due to visitor restrictions during the COVID pandemic. In the hopes of spreading a little joy, we are asking you to  create Valentine's Day card(s) for our special seniors!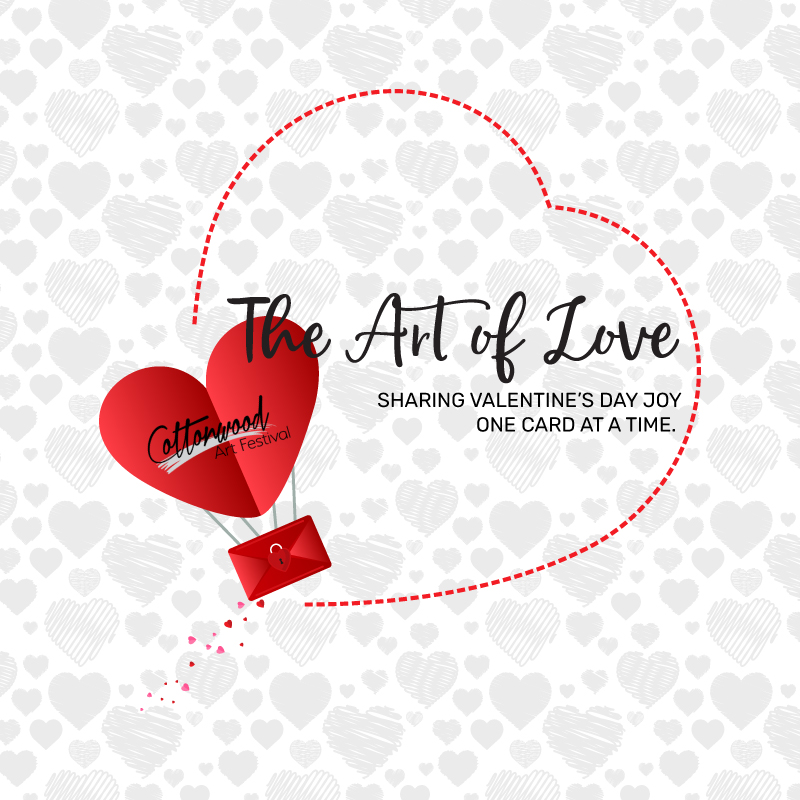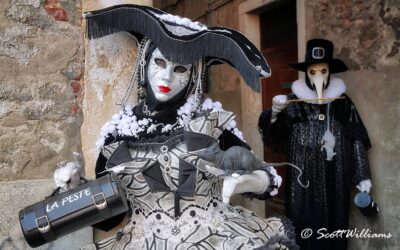 "Sadly the City of Richardson has made the final decision to not host a 2021 Spring Cottonwood Art Festival. This decision was not made lightly; however, it is the best decision for our community. We will be back better than ever, as soon as allowed."   - Serri Ayers,...