Celebrate 53 years of Cottonwood with us May 7-8, 2022
Cottonwood Art Festival is scheduled to be held May 7-8. This event may be modified or canceled at any time based on current or forecasted health and safety conditions in the community, or as a result of regulatory factors that the city is required to follow. Please continue to follow us at cottonwoodartfestival.com or on Facebook @CottonwoodArtFestival for the most up to date information.When attending events, please make health and safety choices that are best for you and your family.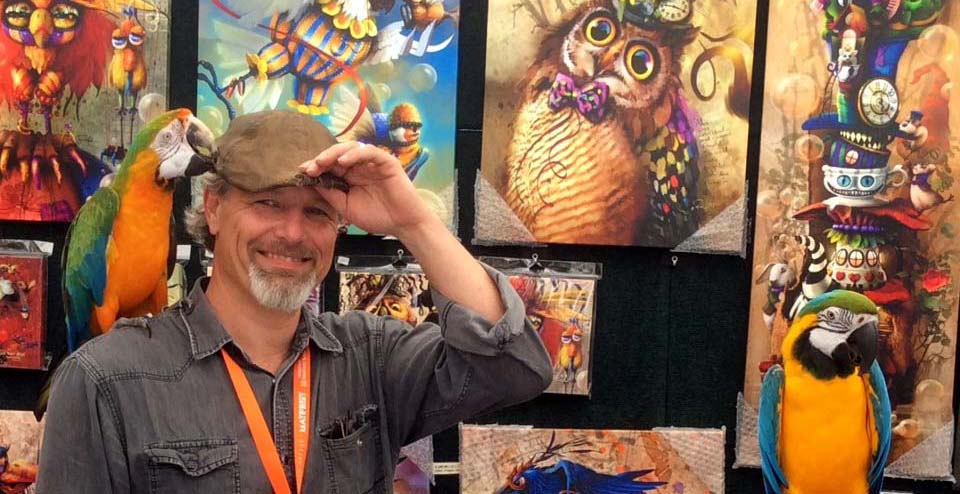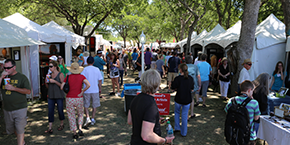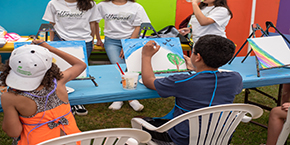 SHOP FESTIVAL MERCH
Shop the online Cottonwood store to purchase your favorite shirts, hats and other items from past Festivals.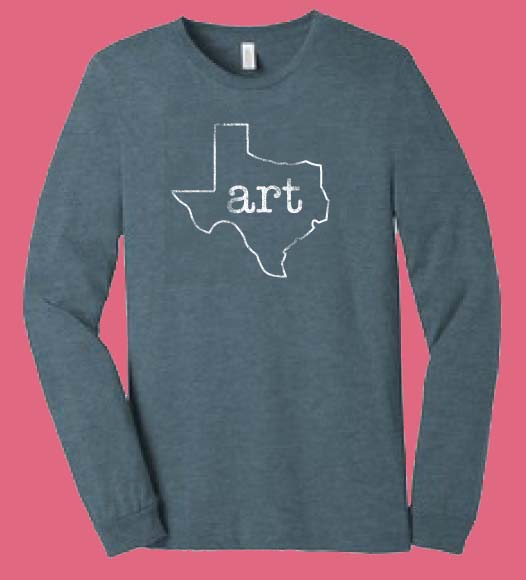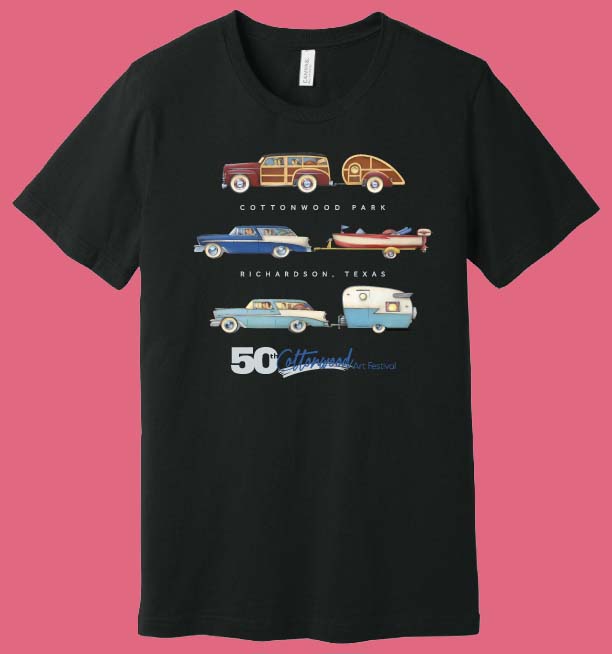 CONNECT WITH COTTONWOOD
View photo galleries from past Cottonwood shows, explore the Art, learn more about the Artist creative process and stay up to date with the latest news by following Cottonwood on Facebook.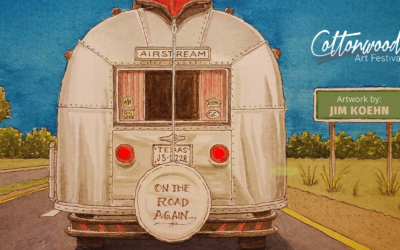 Cottonwood Art Festival remains on pause through 2021 but looks forward to a return in the future. In the meantime, follow us on social media and our website as we strive to support our artists and their work. Subscribers of our newsletter also receive curated...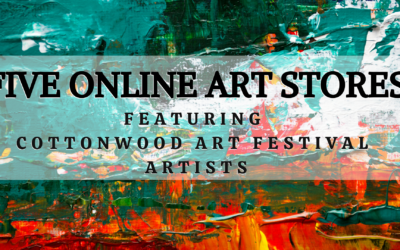 The galaxy awaits for those who are looking for online art stores to shop. Here are five artists who have shown at Cottowood Art Festival and offer pieces through Etsy and website galleries. It's easy and simple to browse and buy from their collections. Many also accept custom orders or commissions.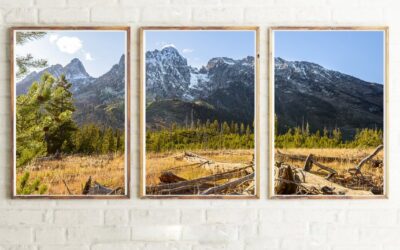 BONNER FINE ART"Cottonwood Art Festival is a high quality art festival and has a real Texas feel; as the crowd and staff are warm and welcoming."GEROME BONNERLENS OF NATURE - NEW SERIES BY GEROME BONNERGerome Bonner, award winning photography artist revealed a new...