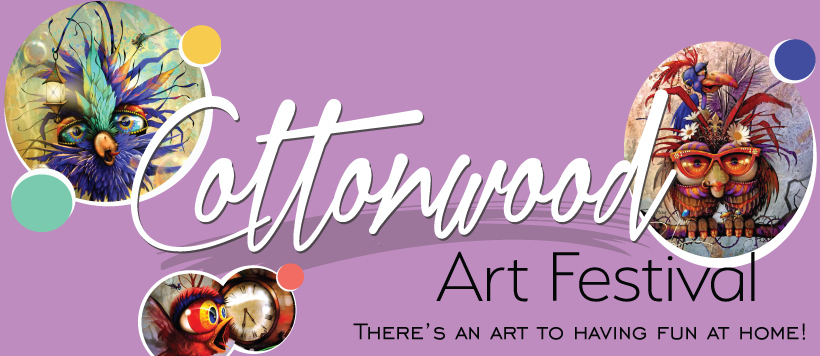 CELEBRATE 50 YEARS OF COTTONWOOD
We miss you and can't wait to see you again!
Explore Art
Explore the Art and learn more about the creative process by following Cottonwood on Facebook as we highlight multiple Artist and their work each week.
See Art
View the 2020 Cottonwood Artist Gallery and discover artwork created by your favorite artist.  Connect with Artists and visit their website to buy art now!
Fan Favorite
Vote on your favorite 2020 Cottonwood Artist and body of work each week in the Fan Favorite Showcase.
Voting starts August 10, 2020.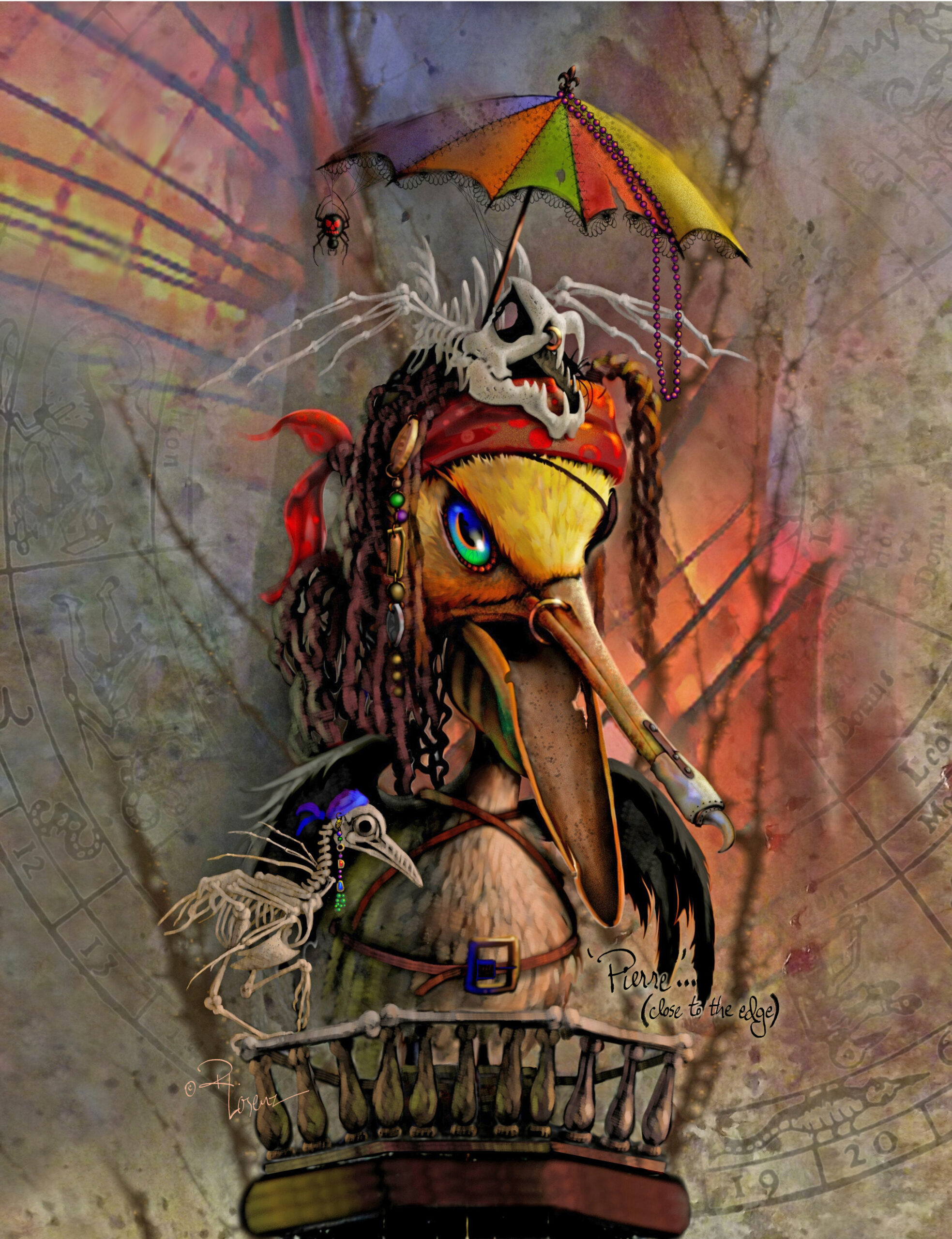 2020 Featured Artist Richard Lorenz
German born – Louisiana artist and creator of his popular series –  'BE THE BIRD'
"In the realm of all things symbolic…birds and feathers have held a certain fascination for me.  My earliest drawings as a toddler were of birds and flying.  Indeed, I drew every kind of bird imaginable. Self taught, working mostly in oils, I consumed the works of Audubon and other notable ornithologists both past and present.  With many awards and accolades along the way, 1998 was memorable with my winning entry in the prestigious Louisiana Duck–Stamp competition."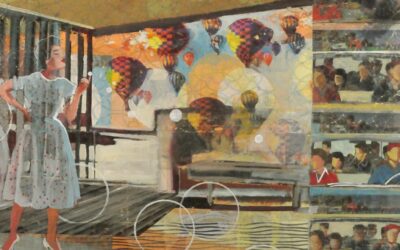 MEMORY ART GIRL"Today is the day to tell the story about Persistence. Take hold of the challenges and push through them. What challenges? The challenge of change. The challenge of judgement. The challenge of getting up and facing the day. It's all about...