Celebrate 53 years of Cottonwood with us May 7-8, 2022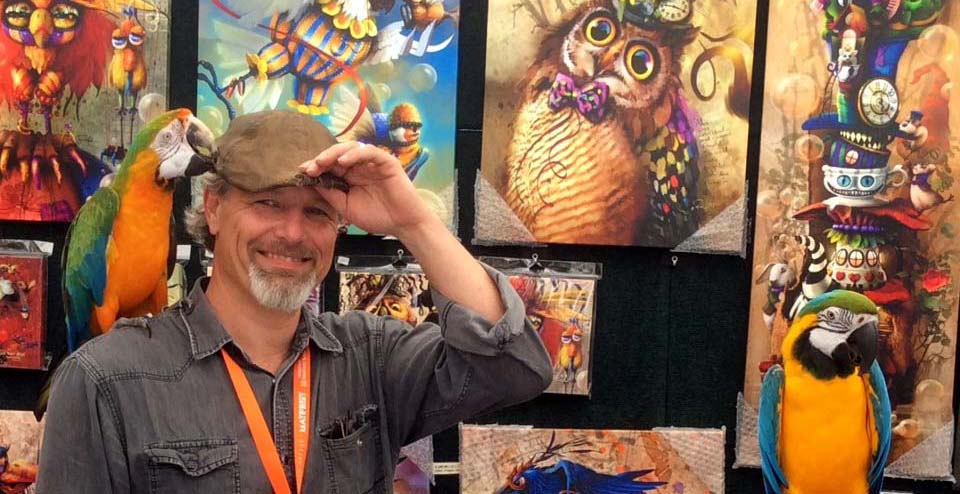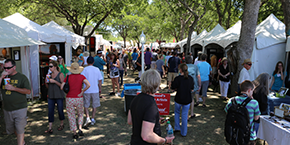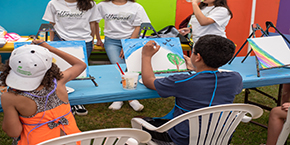 CALL FOR ARTISTS
Cottonwood invites you to apply to be a part of the exhibiting Artists at the 2022 Spring show. Application deadline is January 7, 2022.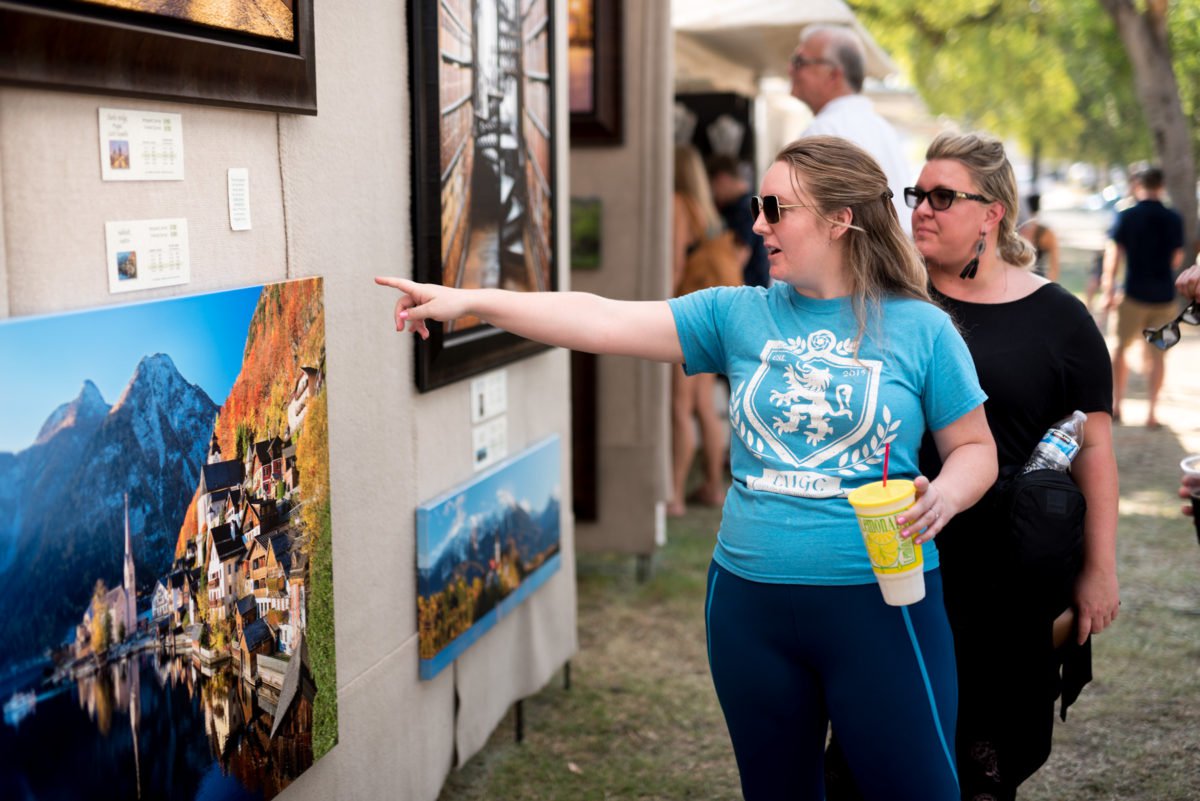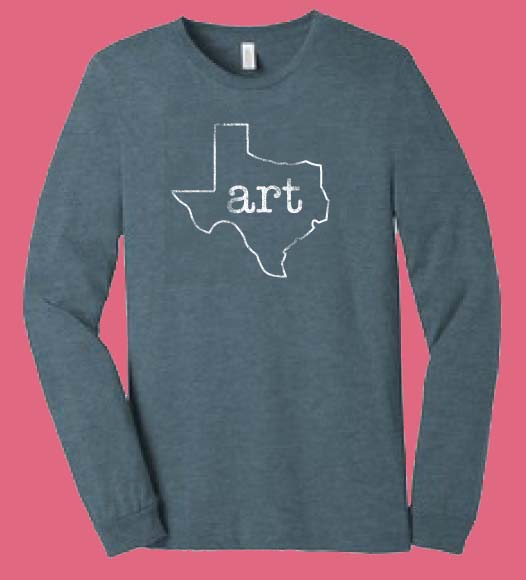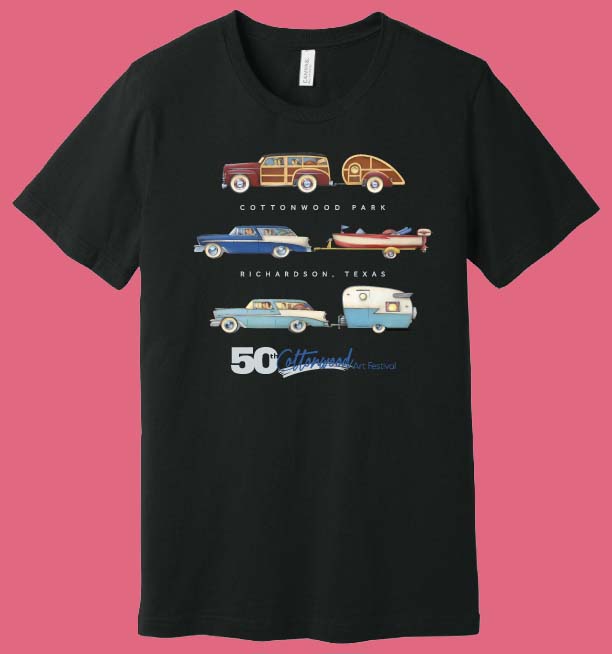 SHOP FESTIVAL MERCH
Shop the online Cottonwood store to purchase your favorite shirts, hats and other items from past festivals.
CONNECT WITH COTTONWOOD
View photo galleries from past Cottonwood shows, explore the Art, learn more about the Artist creative process and stay up to date with the latest news by following Cottonwood on Facebook.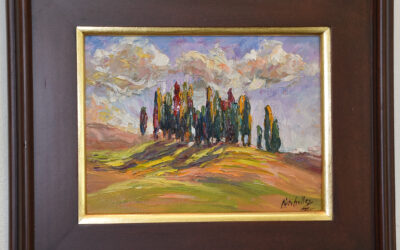 "Focusing on showing the landscape in a new and unconventional way, I want to show a twist on reality with nature abstracted."    NIKI GULLEY ARTCONTEMPORARY IMPRESSIONIST - NIKI GULLEYContemporary impressionist Niki Gulley was classically trained for six years in all...