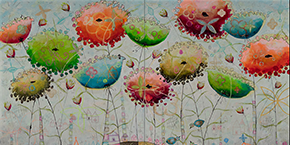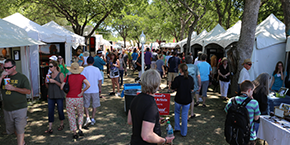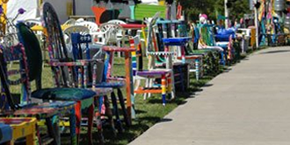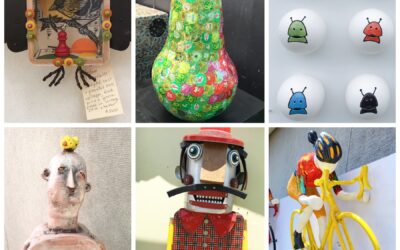 The semi-annual Cottonwood Art Festival is currently accepting applications for the Spring 2017 show being held May 6-7 in Richardson, Texas. There is a non-refundable jury fee of $30 and the deadline to submit is by midnight on January 13, 2017. The jury will review all applicants January 17-20 to fill an estimated 250 booth spaces.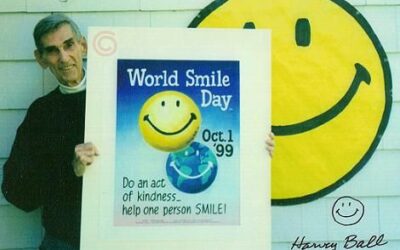 Today is the first Friday of October and also celebrated as World Smile Day since 1999. The history of the smiley face dates back decades but the iconic yellow image was created by an American commercial artist Harvey Ross Ball. Harvey started off as an apprentice for a local sign painter before deciding to study fine arts at Worcester Art Museum School.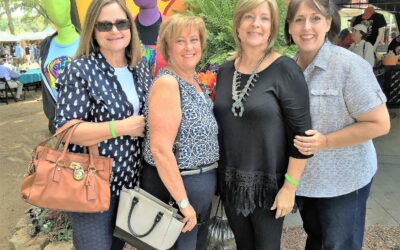 We are Army wives who met in a Bible study ten years ago at a SHAPE (Supreme Headquarters Allied Powers Europe) a NATO base in Belgium. We called ourselves "The Four Winds." We laughed, we cried and we shopped together. The highlight was a road trip to buy Polish pottery. Last year "The Four Winds" had a wonderful reunion in Miami and vowed to get together every year.